Whole30 friends (and everyone else) I am about to make your life a whole lot more exciting! And not just because I am a super exciting chick 😉 Today I am giving you some of the best 20+ Whole30 Dips, Sauces and Salad Dressings in the blogosphere. Each will add flavor and excitement to your meals…and therefore your life. Because what is life except an excuse to eat?!
(This post contains affiliate links. I may make a commission off sales but your price remains the same.)

20+ Whole30 Dips, Sauces and Salad Dressings!
I Dip, You Dip, We Dip!
The right dip can take a meal from bland to fabulous! You can use the following recipes for dipping raw or roasted veggies, to spread on lettuce to make a tasty wrap, or swirl with a forkful of chicken or steak. Dips make clean eating a whole lot more fun!
Let's start with something delicious and vibrant: Roasted Cauliflower and Beet "Hummus" from Chef Sous Chef!
Vegan Spinach Artichoke Dip from Haute and Healthy Living!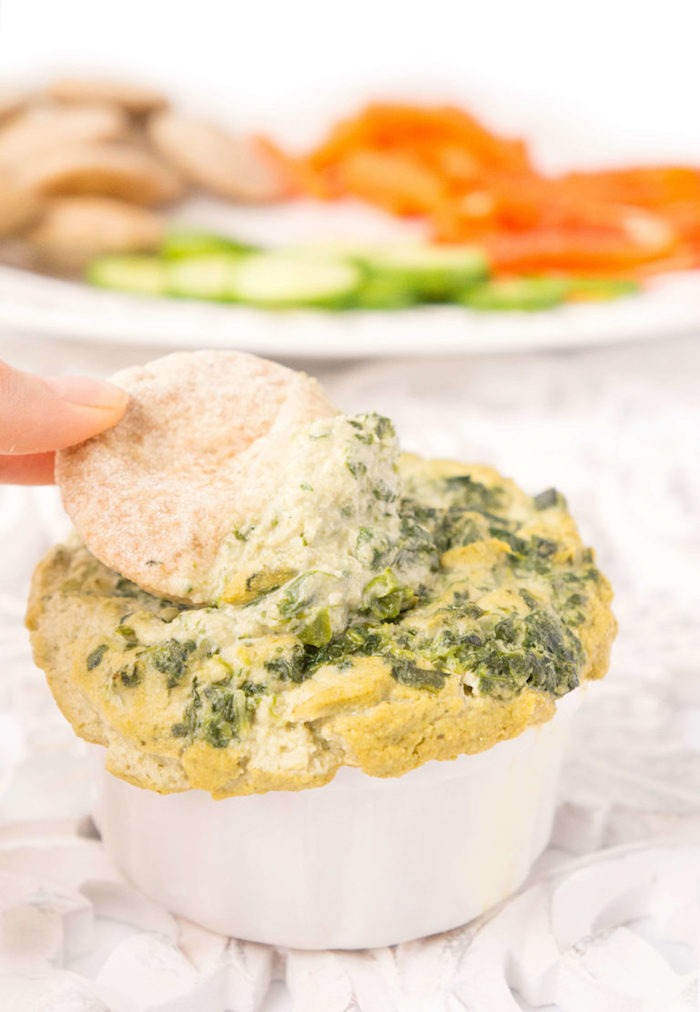 Chipotle Cashew Dip, because sometimes you need to heat things up!
Poblano Avocado Dip from Erica's Recipes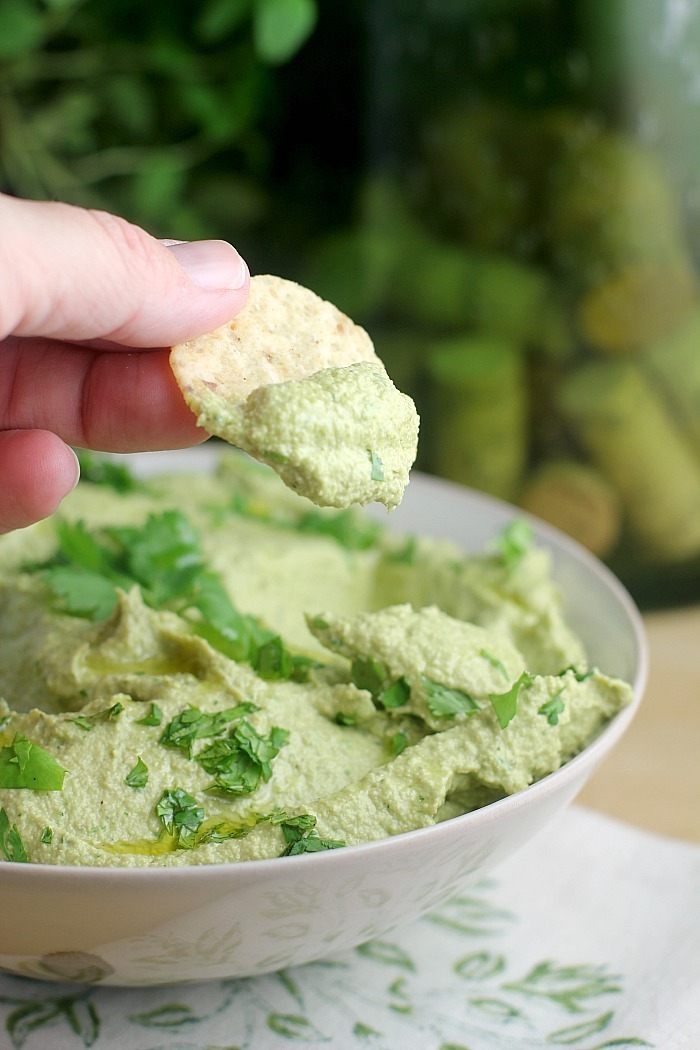 Easy Vegan Slow Cooker Spiced Carrot Dip from Paleoish Krista
Dairy Free Buffalo Chicken Dip from Dairy Free for Baby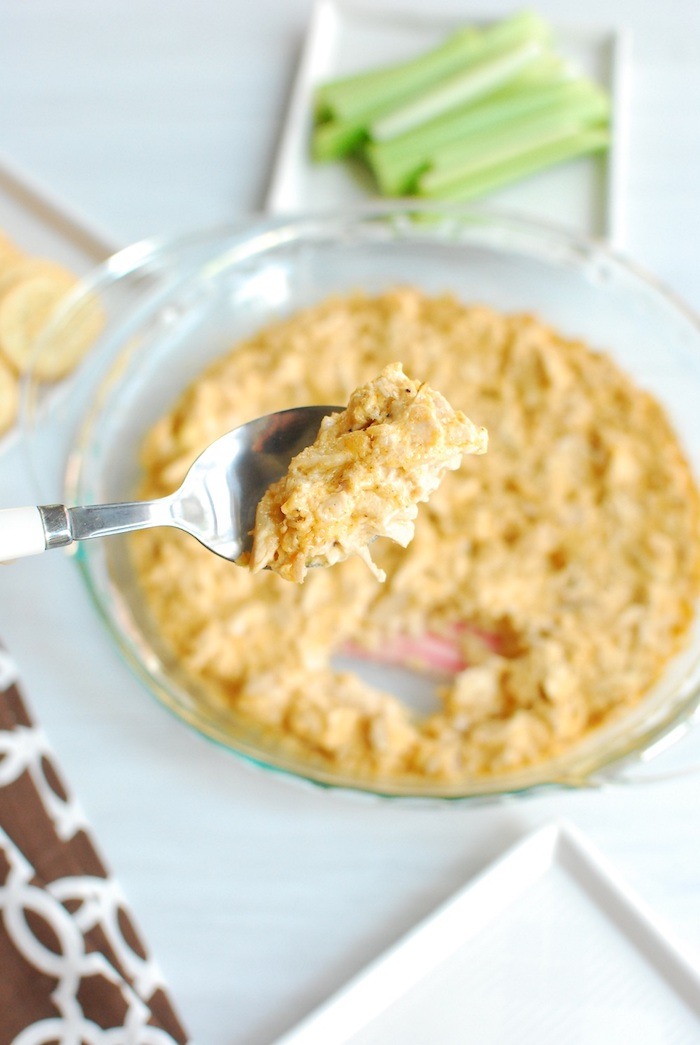 Easy Guacamole Dip from me, The Organic Kitchen!
Jalapeño Cilantro "Hummus" from Bites of Wellness
Let's Get Saucy!
Whether it's BBQ, Chimichurri, Pesto or Roasted Red Pepper, sauces add color, variety, flavor, interest and more nutrients to your meals.
First up, this Garlicky Roasted Red Bell Pepper Sauce from What Great Grandma Ate!
Toss this Vegan Basil Pesto with roasted baby potatoes, zucchini noodles or pasta!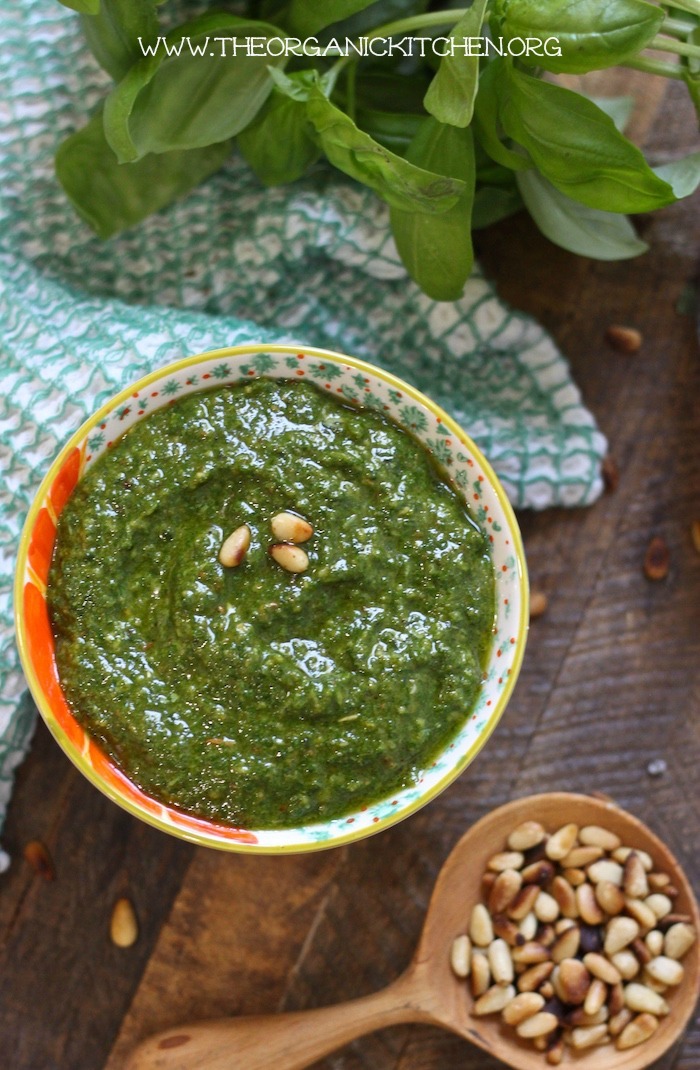 Easy Thai No Peanut "Peanut" Sauce from IHeartUmami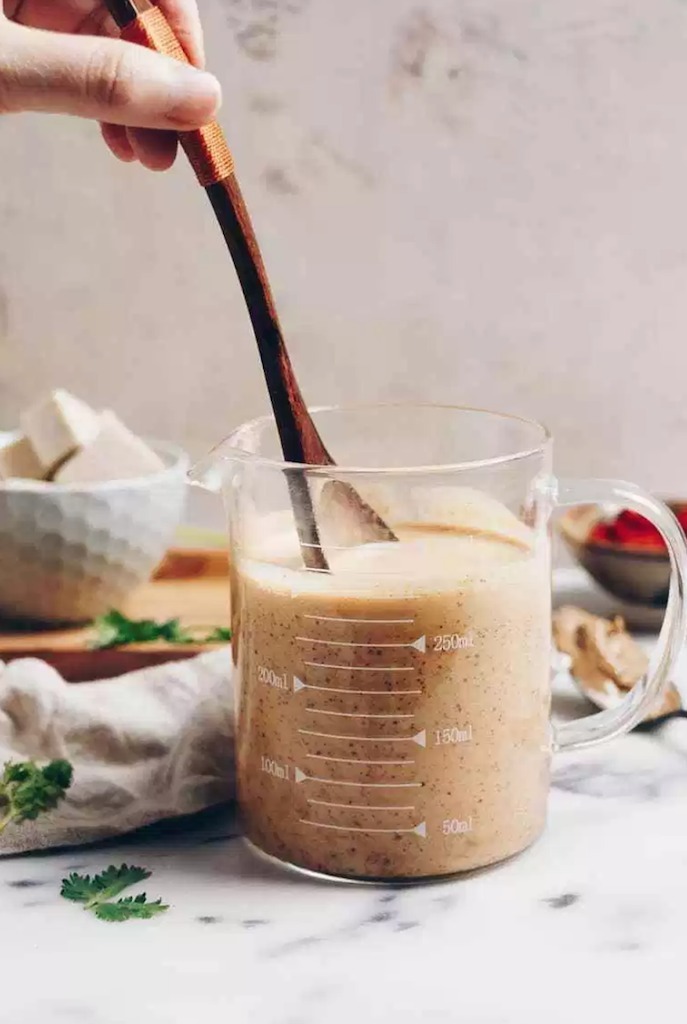 Haitian Epis from Savory Thoughts…drool!
Garlicky Cilantro Mojo Sauce from India from Indiana
Whole30 BBQ Sauce from 24 Carrot Kitchen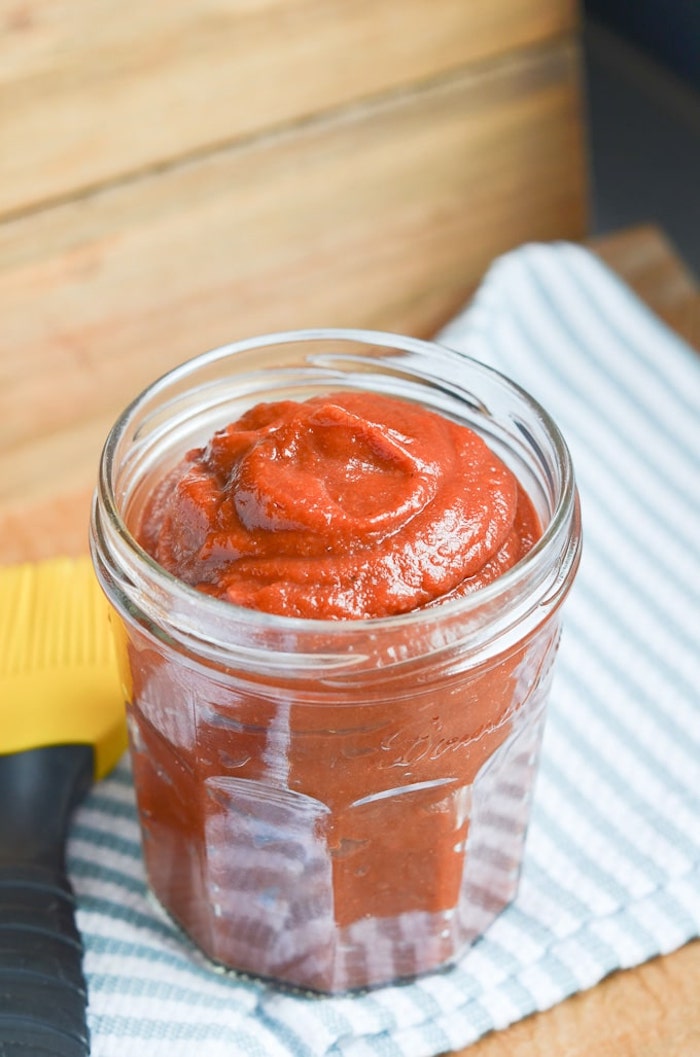 Authentic Chimichurri from Wholesome Yum!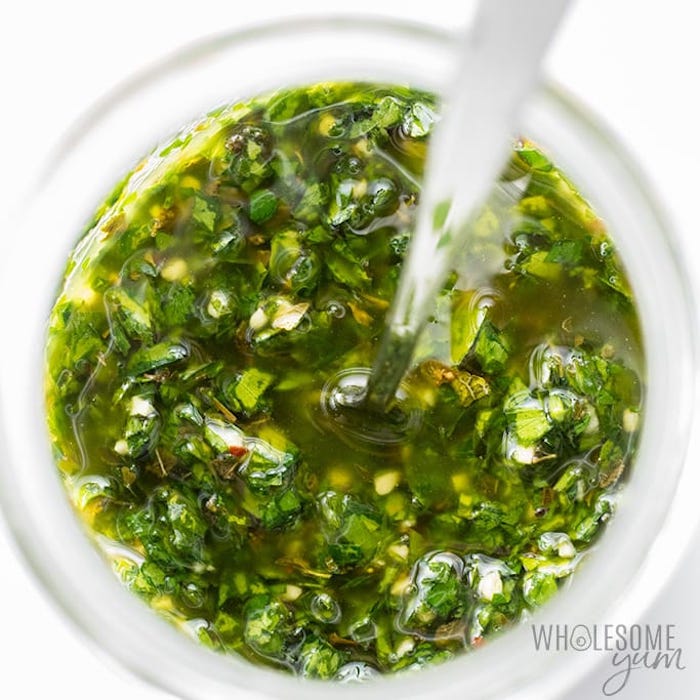 Cashew Cheese Sauce from The Organic Kitchen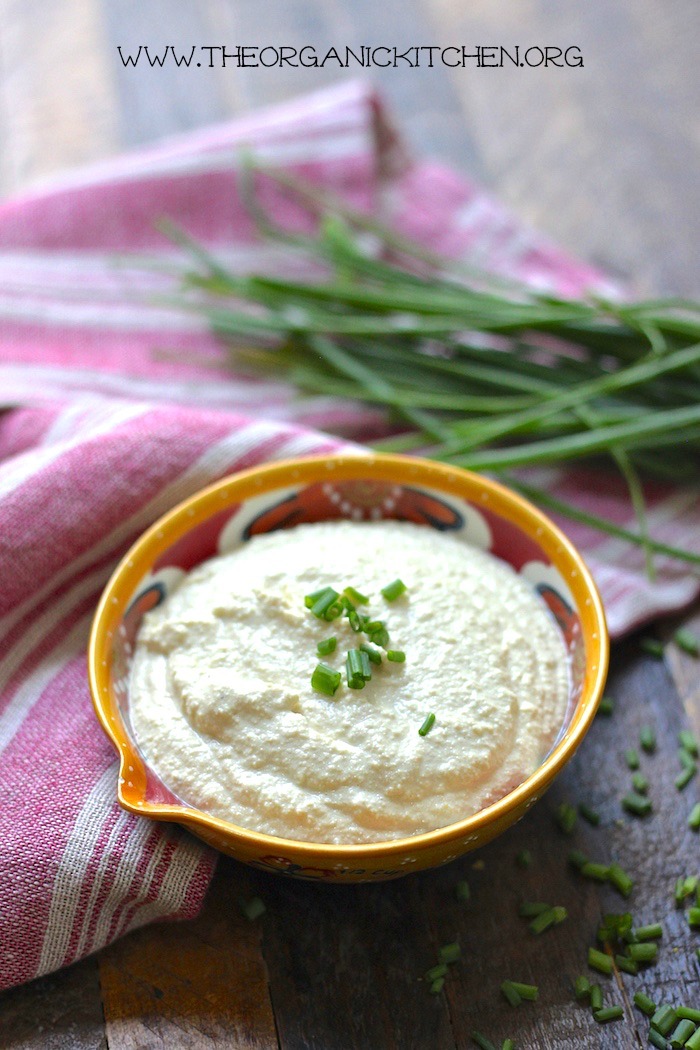 And Last But Not Least, Salad Dressing!
Salads are wonderful, but without the right dressing, they fall flat! So here some next level dressings to drizzle on those greens!
Strawberry Vinaigrette Dressing from The Organic Kitchen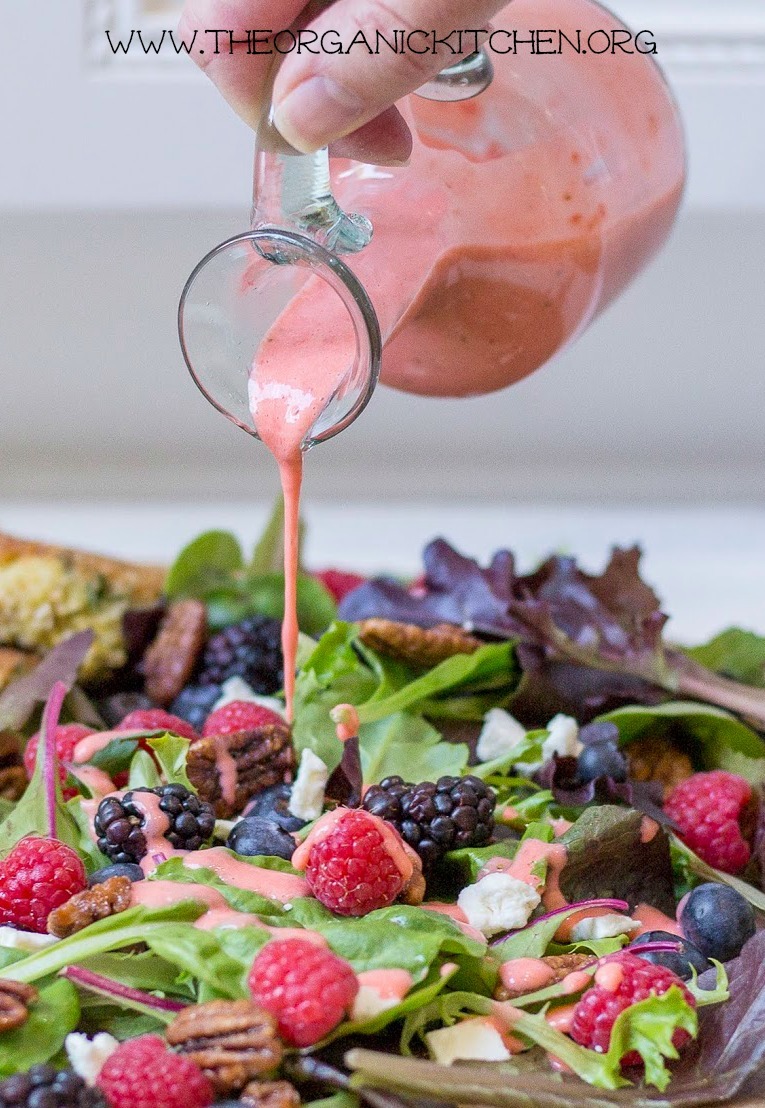 Lemon Tahini Dressing from Feed Them Wisely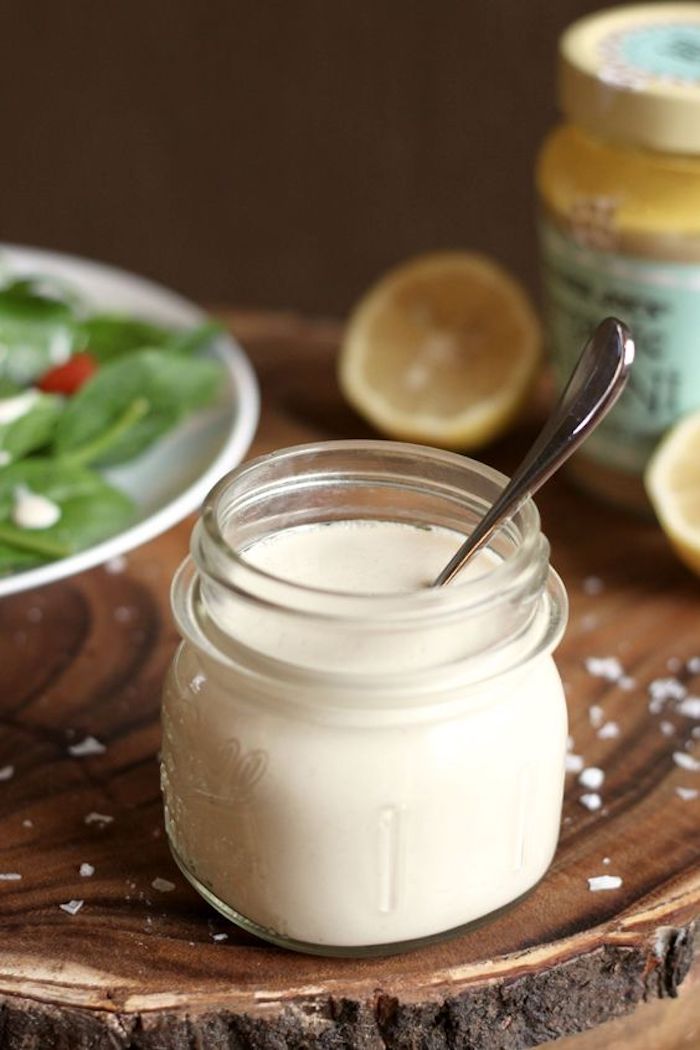 Cilantro Lime Dressing from Tasting Page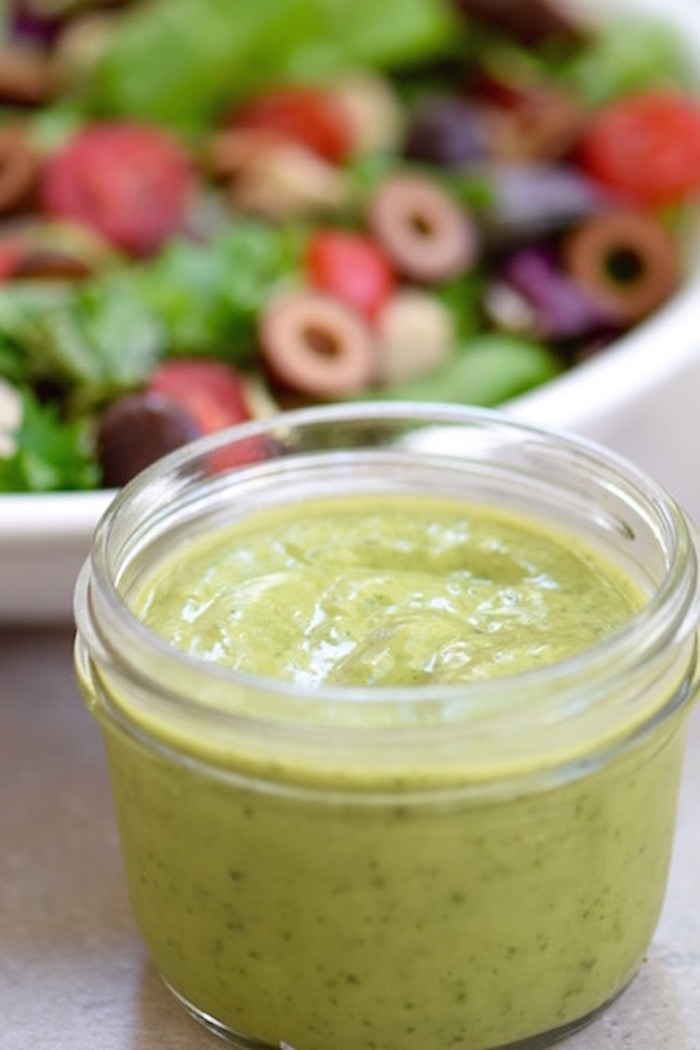 Five Minute Creamy Ranch from The Organic Kitchen!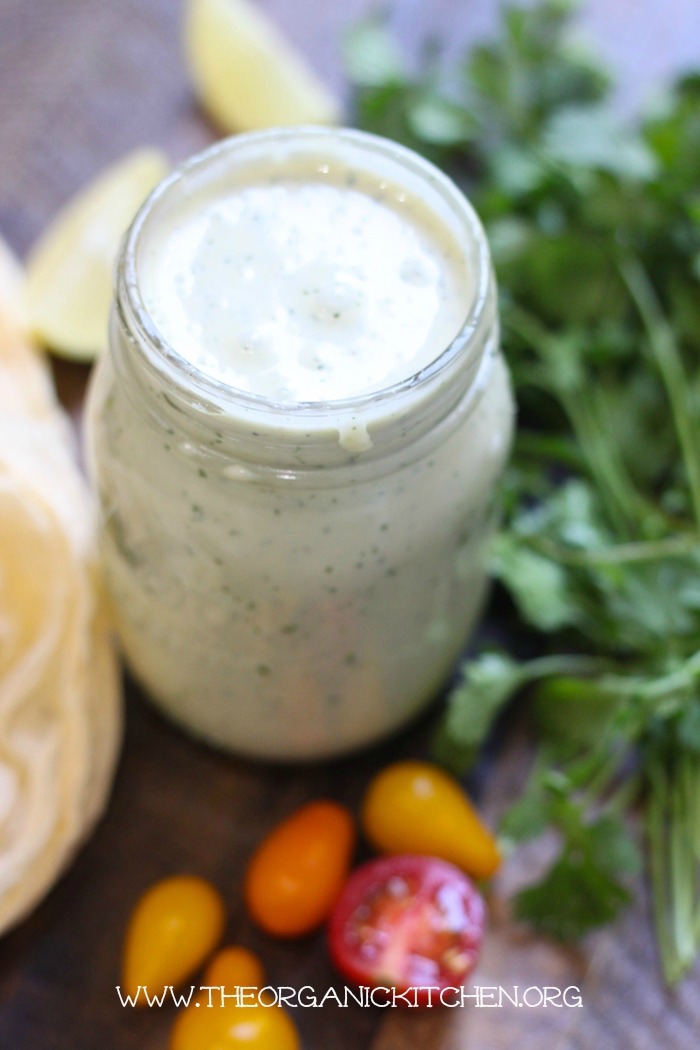 Thousand Island Dressing from Thyme and Joy!
Easy Greek Salad Dressing from Flavor the Moments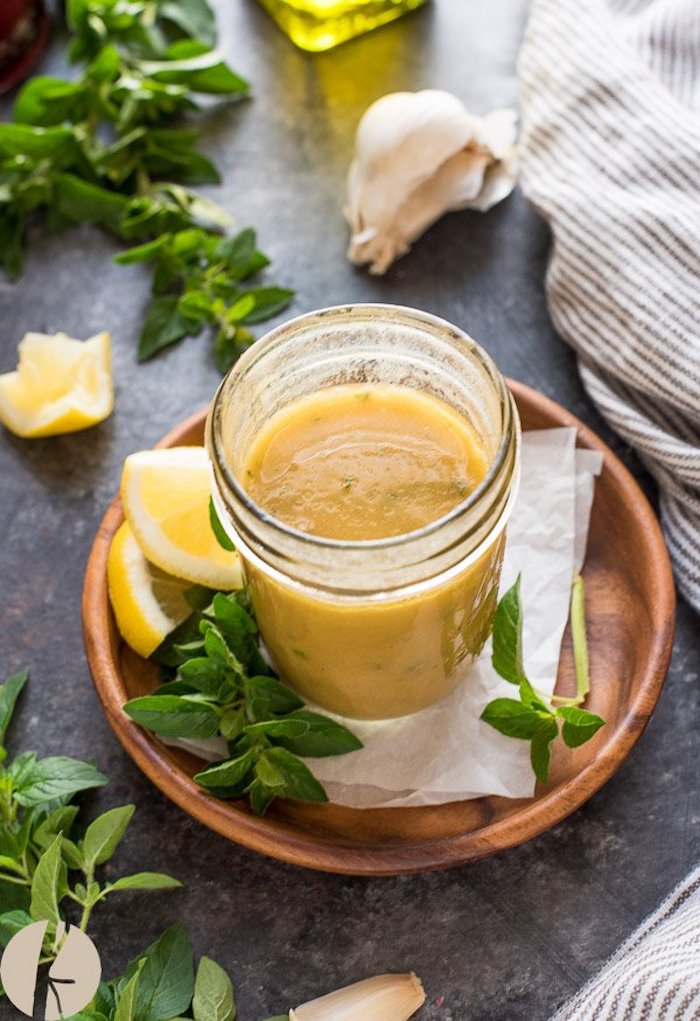 Dairy Free Caesar from Make It Dairy Free
Need More Whole30 Recipes?
Et Voila! There you have it: 20 plus ways to make every meal more flavorful, beautiful, and nutritious! For more Whole30 recipes simply click here.Enjoy!
MAY I PLEASE ASK A FAVOR?
We small bloggers need all the help we can get. Subscribing and sharing on social media is very appreciated!