Bruschetta and crostini…you my be wondering how they differ? While the words are pretty much used interchangeably here in the states the slight difference boils down the bread used. Crostini means 'little toasts', small thinly sliced bread usually with a finer texture. Bruschetta ( BTW Italians pronounce it with the 'k' sound not the 'shhh' sound) are usually larger, thicker slices of rustic Italian or sourdough bread. After toasting, crostini and bruschetta are often rubbed with garlic, brushed olive oil and topped with just about anything delicious!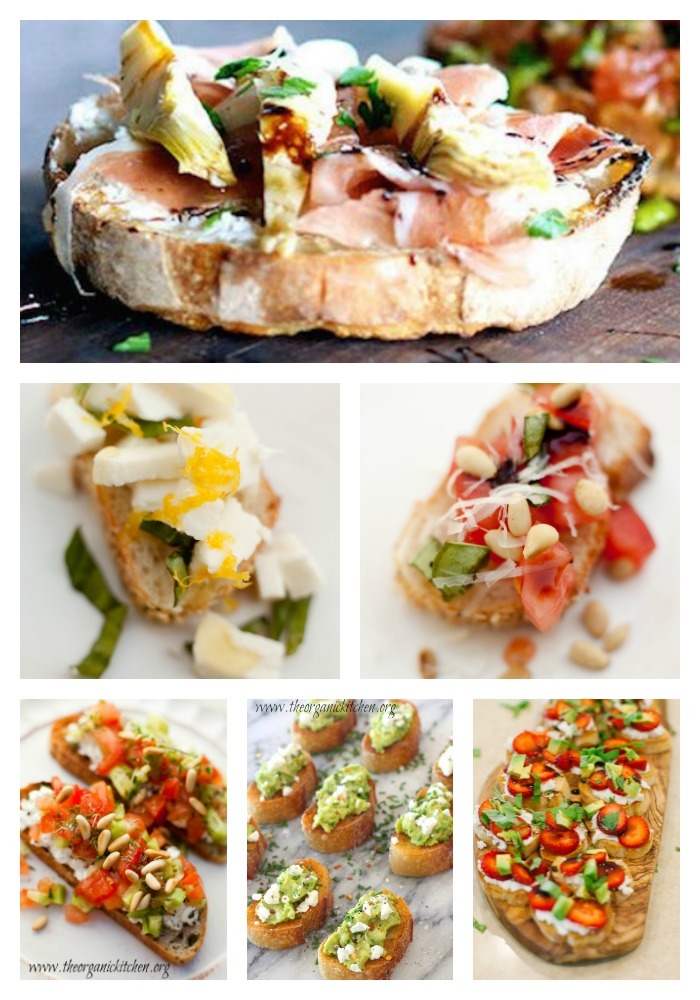 But I wouldn't worry too much about semantics, whether you are serving crostini or bruschetta the fantastic thing is they are both easy, very quick to make and always delicious! Here is A Collection of My Favorite Bruschetta and Crostini Recipes. Each is perfect for parties, showers, or a healthy appetizer before dinner.
Bacon Ricotta Bruschetta with Fig Jam!
This Bacon Ricotta Bruschetta with Fig Jam is a fabulous combination of savory, sweet and salty. Add a little basil and it's a taste sensation!
Easy Crostini Appetizer
Besides toasting the baguette, this Easy Crostini Appetizer is almost no work. Simply dice cheese, slice basil and grate lemon zest! I love this recipe, it's light, fresh and different!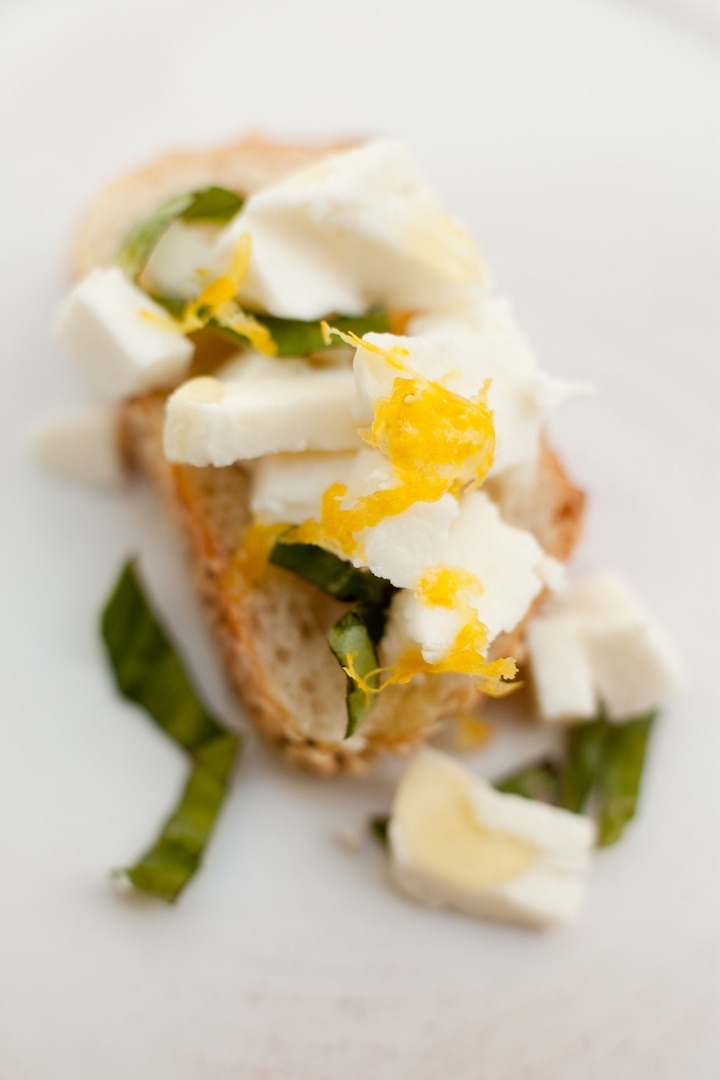 Strawberry and Avocado Bruschetta
This Strawberry and Avocado Bruschetta has a distinctly California flare! Goat cheese, berries, avocado and fresh basil atop fresh warm baguette slices all drizzled with a silky balsamic glaze.
Traditional Tomato Bruschetta
A truly classic appetizer, Easy Tomato Bruschetta is always a favorite! I love to add a little Parmesan and pine nuts.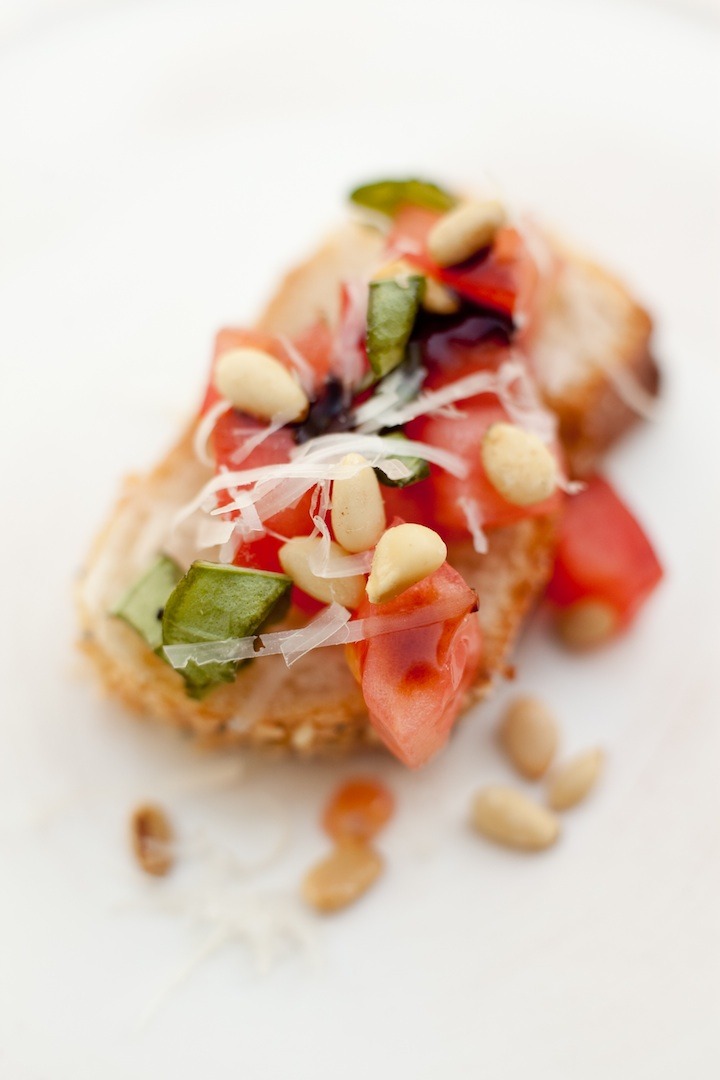 The Beet and Citrus Crostini Salad
A unique salad crostini that combines the liver cleansing properties of beets with the antioxidant benefits of tangerines. The 15 Minute Beet and Citrus Crostini is a winner!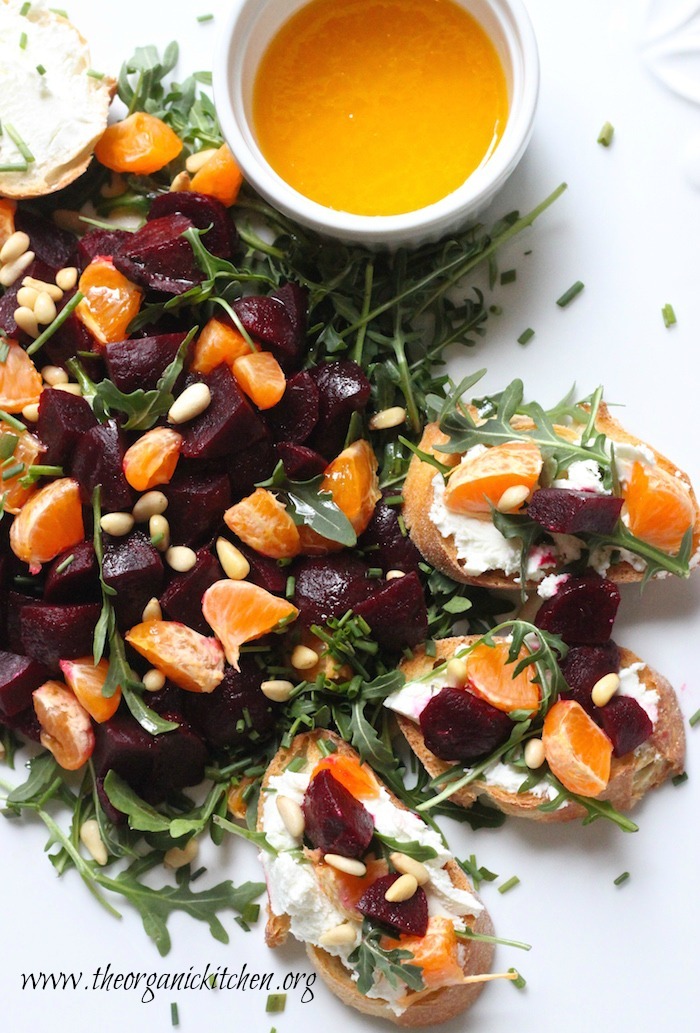 Artichoke Heart Crostini
Savory, salty and sweet this Artichoke Heart Crostini not only makes a fabulous appetizer but a delicious light lunch as well!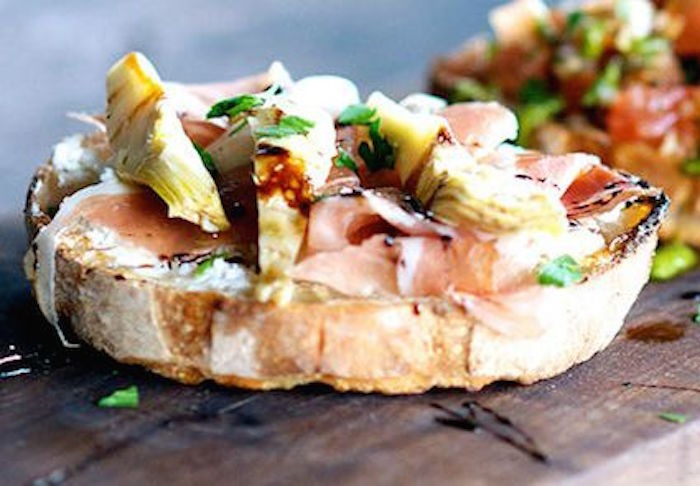 Avocado and Goat Cheese Toastettes
I may have made up the word 'toastettes' but who cares because these Avocado and Goat Cheese Toastettes are fabulous!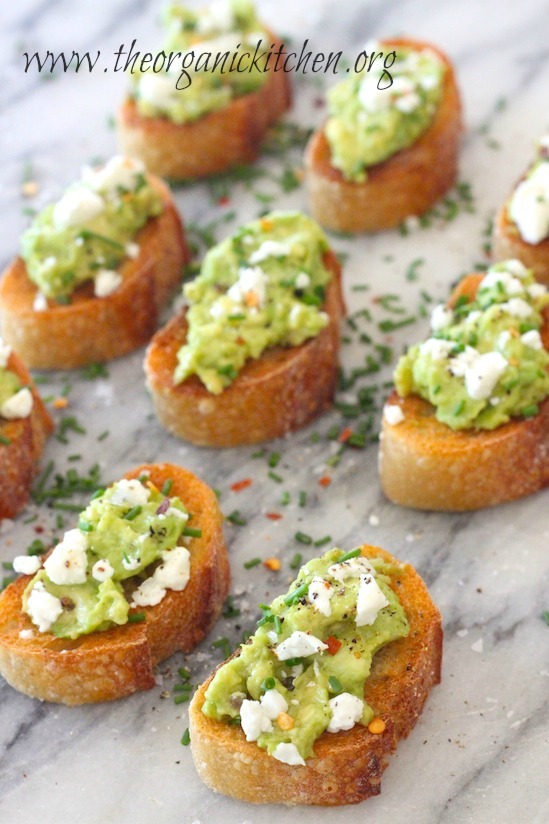 The Cucumber and Tomato Tartine
I am taking some liberties here because a tartine is neither a crostini nor a bruschetta. A tartine actually and open faced sandwich, but I toast the bread so close enough in my book! This Cucumber and Tomato Tartine is topped with cottage cheese, sprinkled with herbs de Provence, pine nuts and chives….mmmmmmm!
The Caprese Crostini
Last and definitely not least on my list is this incredible Caprese Crostini with fresh mozzarella and white balsamic! Set out the bowl and let the guests scoop up the goodness.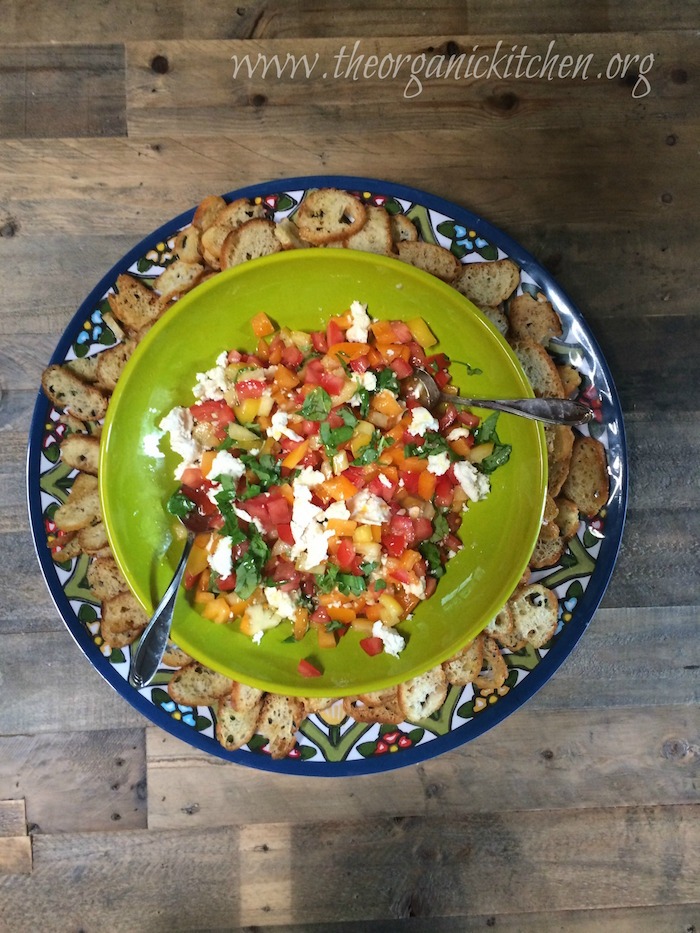 And Last But Not Least~ Burrata Toast!
This Burrata Toast was a favorite breakfast while in Boston!

Enjoy my friends ~ Linda Spiker
MAY I PLEASE ASK A LITTLE FAVOR?
We small bloggers need all the help we can get. Subscribing and sharing on social media is very appreciated!