"Mother, the ribbons of your love are woven around my heart." ~Author Unknown
Mother's Day is only two weeks away. If you struggle with what to give the woman that gave you everything as much as I do, I am hoping I can help you out with some of my favorite Mother's Day picks for 2016! Of course if you are the mom, you can just forward the links below to your husband and kids. They'll get the hint. (This post contains affiliate links. See full disclosure at bottom of post)
Candles: Budget Friendly and Beautiful
Moms have a thing about everything smelling nice. These candles not only smell amazing but are very pretty. I just bought these succulent candles and love them.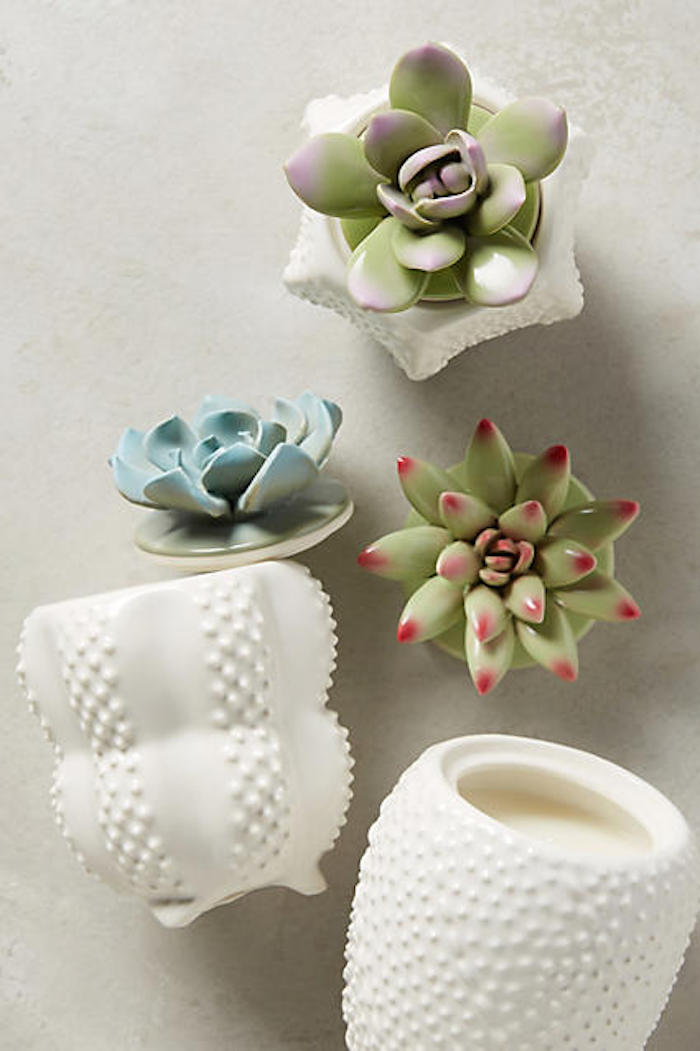 Bins and Baskets
Moms love an organized home which is why some of my favorite gift choices this year involve making the home less cluttered. Every mom would be thrilled by any of these 40 home storage solutions! Each is unique, functional and beautiful. 
A Great Cookbook That Also Looks Fabulous on the Coffee Table!
The Kinfolk Table: Recipes for Small Gatherings: A collection of unfussy personal favorites from artisans, chefs, bloggers, bakers and crafters with lovely, simple images. One third cookbook, one third storytelling, one third international adventure. You will find yourself reading it even when you aren't cooking. Find it here. 
 Pitchers and Platters:
I love a standard white pitcher or platter but also love each with a bit of color and whimsy! You can find both in this gorgeous collection.
 My Favorite Knife:
The 8″ Wusthof Ikon Chef's knife is my favorite kitchen tool. I literally use it several times a day, every single day. Hand forged out of steel it has a full tang blade that will last your lifetime. Have it professionally sharpened every six months and it stays sharp! On sale now!
The Instant Pot:
The appliance every cook is clamoring for. The Instant Pot DUO60 Multi-Functional Cooker- is a pressure cooker, slow cooker, rice cooker, yogurt maker, steamer & warmer in one, and even has a sauté and browning feature. The only thing it doesn't do is wash dishes!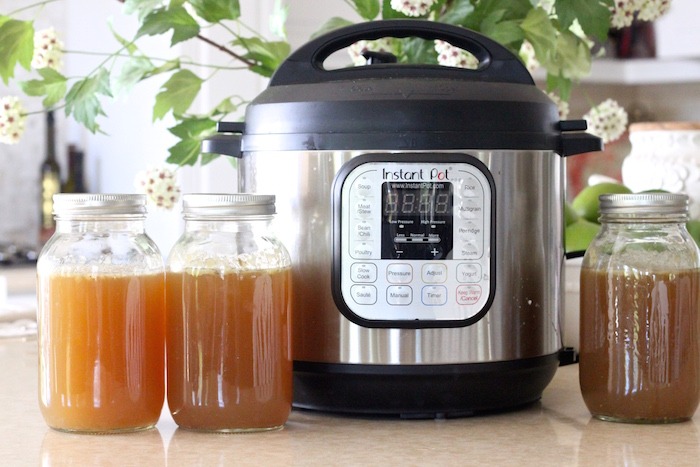 Last But Not Least: The Best Blender on the Market!
If you have followed my blog for any length of time you know I love my Blendtec blender. It is powerful and durable, perfect for making smoothies, soups and pestos. If your mother cooks, she'll love a Blendtec too!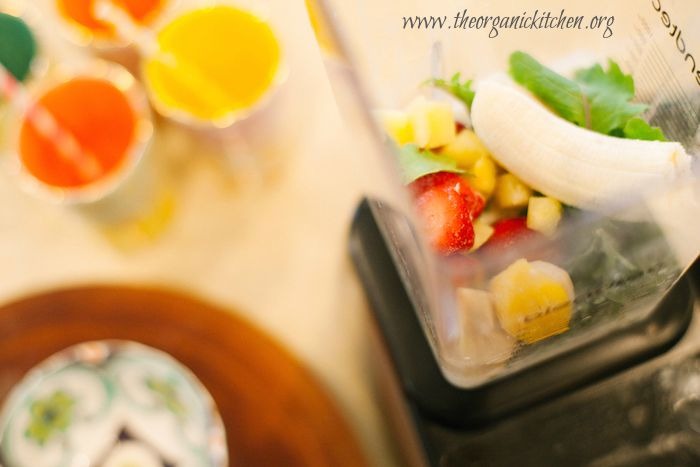 MAY I PLEASE ASK A LITTLE FAVOR?
We small bloggers need all the help we can get. Subscribing and sharing on social media is very appreciated!