The minute my beautiful box of organic, non GMO, sustainably raised, farm fresh food from Sun Basket arrived I started thinking about all the things I could accomplish now that I won't have to spend time going to the grocery store!
I could finally get some yard work done!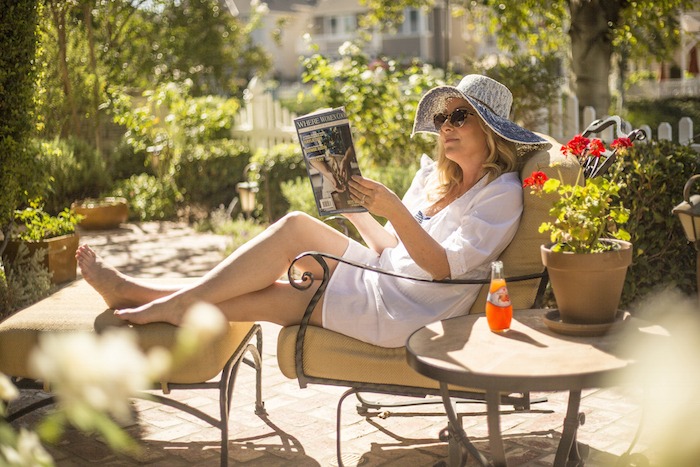 And tackle that closet I've been meaning to clean out!
And spend some time on Facebook doing research for future blog posts…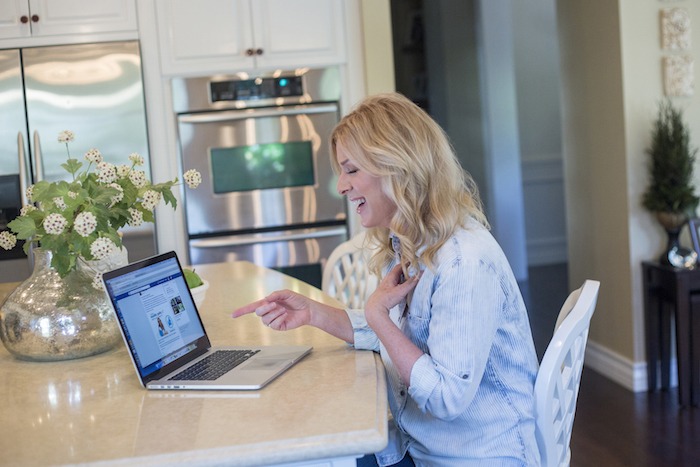 That extra hour I will save sure will come in handy! What would you do with an extra hour or more a week? Well, you can find out by entering The Sun Basket Giveaway exclusive to The Organic Kitchen's Followers!
Simply enter your name and email below and you will be eligible to win a box containing three nights of meals for two people! Each Sun Basket box contains organic non-GMO produce from the best West Coast farms, and sustainably sourced, hormone-free meats and seafood. Each menu is easy to make, healthy, and only takes about 30-minutes to make! Recipes are developed by an award-winning San Francisco chef and approved by an in-house nutritionist. They are also designed for minimal clean up. Yahoo! And if that weren't enough, each box is 100% recyclable. Paleo, Gluten Free and vegetarian options are available.
And the meals? Well they look like this!
Who Is Eligible
Currently Sun Basket ships to AL, AZ, CA, CO, CT, DC, DE, FL, GA, ID, IL, IN, KY, MA, MD, ME, MI, MS, NC, NH, NJ, NV, NY, OH, OR, PA, RI, SC, TN, UT, VA, WA, WV, VT, & parts of AR. BUT don't fret if you live elsewhere! The Organic Kitchen has a giveaway for you too. (scroll down to bottom of page).
How to Enter
Entering is easy as 1,2,3! ~ 1.Enter name and email below. 2. Sign up for the Sun Basket email list 3. Confirm you live in an eligible state. That's it!
Giveaway for my followers not eligible for the Sun Basket Giveaway
If you do not live CA, OR, WA, CO, UT, AZ, NV or ID and would like to win the e-version of my Autumn/Winter cookbook, just leave a comment below saying "I want the cookbook!" I will select ten winners at random and email you the PDF for your computer.