This Watermelon, Peach, Quinoa and Purple Kale Salad was inspired by our latest trip to Sundance Utah. There is nothing like summer in these beautiful mountains to make you crave healthy, fresh seasonal produce.
(This post contains affiliate links. I may make a commission off sales but your price remains the same.)
We thoroughly enjoy our trips to these peaceful mountains and enjoy meandering through the quaint Sundance Resort.
The scenery is breathtaking.
And the restaurants are top notch.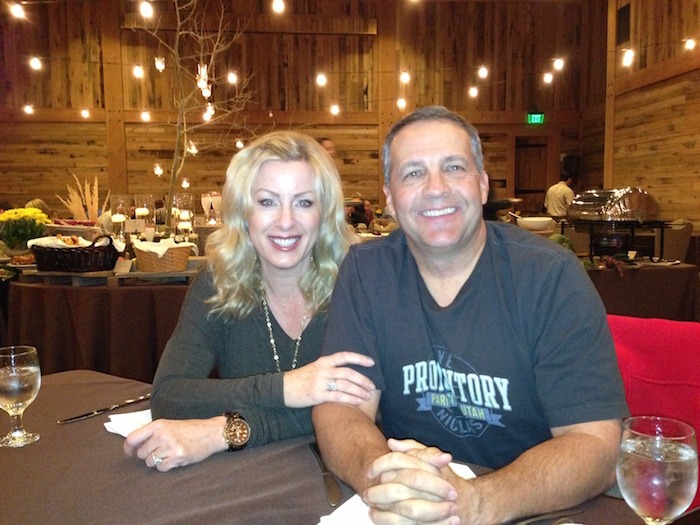 And we get to spend time with some of our grandchildren.
(Photography by Octavia Kathryn)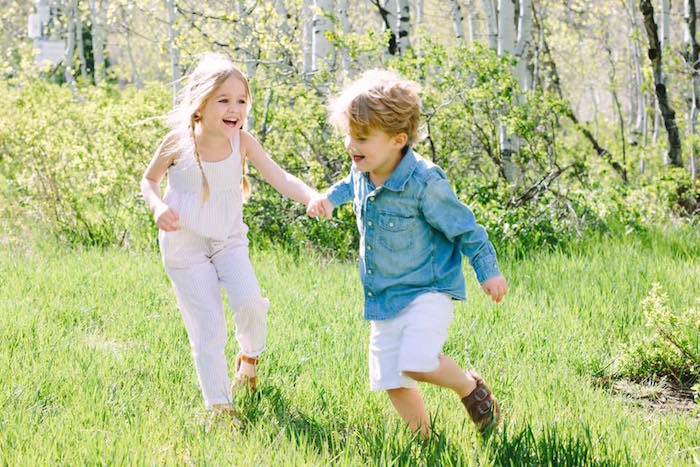 Oh… and did I mention the mountains?
All this beauty, warm weather fun, and vibrant color led to the creation of this fantastic salad.
Purple leaf kale, tossed with fresh, ripe, yellow peaches, sweet red watermelon, quinoa, pecorino cheese, walnuts and dried cranberries, all dressed in a beautiful balsamic vinaigrette.
The Recipe: Watermelon, Peach, Quinoa and Purple Kale Salad
Tips, variations and what you will need: If you aren't a fan of kale, using baby greens works just fine. Sometimes I like to add shredded leftover roasted or rotisserie chicken to this salad. Pecorino Romano is a hard, salty Italian cheese, often used for grating, made out of sheep's milk. Pecorino Romano can be found in the deli section of most grocery stores.
MAY I PLEASE ASK A LITTLE FAVOR?
We small bloggers need all the help we can get. Subscribing and sharing on social media is very appreciated!