It is said "It is better to give than to receive" but I'm not sure that is always true. The following are items I loved receiving! Here is my 2013 "Cook's Holiday Guide to Giving (and Getting). There is something for every budget on this list….let's start small and work our way up.
 

Stocking Stuffers and Smaller Gifts: $6-$39 (just click highlighted link for details)
1. Tools for homemade pizza! There is nothing better than a homemade pizza but you do need a few things to make the best pizza possible. I recommend these tools:  a pizza stone, a pizza paddle, pizza cutter and rolling pin.
2. A double boiler. If your cook doesn't have one, they should. Silicone spatulas, inexpensive and don't melt like rubber.
3. Hand held juicers. These are for small jobs when you just need a little juice in a recipe. The juicer squeezes the citrus but keeps the seeds.
4. An immersion blender. I love mine for blending soups, mashing potatoes and even making whipped cream.
5. A good whisk set and a set of mixing bowls is a must for every kitchen.
6. Your cook can use a microplane to zest citrus or grate parmesan and nutmeg. One of my favorite tools!
Moving on up! Medium range gifts…$30-$140
7. A good quality stock pot for homemade broth soup and cooking pasta. I love my Calphalon.
8. A good quality chef's knife. I love my Wusthof! My students use this one in class and I use this one for personal use.
9. A pretty white cake plate…everyone needs one.
10. A cast iron skillet is a kitchen essential. Perfect for browning.
Pulling Out The Big Guns! Gifts every foodie dreams about … ($150-$400)
11. A Kitchen Aid mixer is the quintessential gift for any chef! Buy it standard or with the pasta attachment or the ice cream maker!
12. Juicers! Making fresh juices is one of the best ways to ensure your are getting a good dose of immunity boosting nutrients. I use the Breville juicer, they come in a wide range of prices and they are all good!
13. The Blendtec blender not only makes smoothies but can make soup (yep, right in the blender) and soft serve ice cream! If a new Blendtec Blender is out of your price range check out the reconditioned Blendtec Blenders for half the price!
14. A rotisserie oven makes a fabulous gift! (The one I use is no longer in production but the reviews on this one are great) If you aren't sure if they are the best idea for your kitchen read my post about the pros and cons of rotisserie cooking here.
15. Last but not least, the Cuisinart Food processor! In a class all by itself!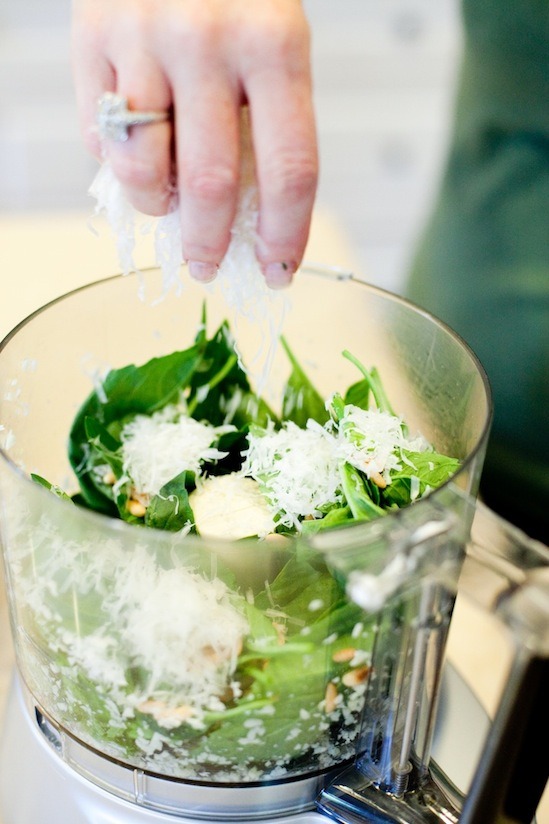 Whether you are giving or getting I hope this gift giving and getting guide was helpful for you.