Bonjour! Just a quick post from the city of love. Over the next few weeks I will be posting all about our vacation to London, France and Ireland, including things we did, where we ate, recipes, travel suggestions and even tips on making the most of your iPhone when it comes to taking photographs. If you or someone you know is planning a trip, be sure to subscribe to my weekly newsletter (right there under my picture to the right—>) 
Follow along on Instagram too!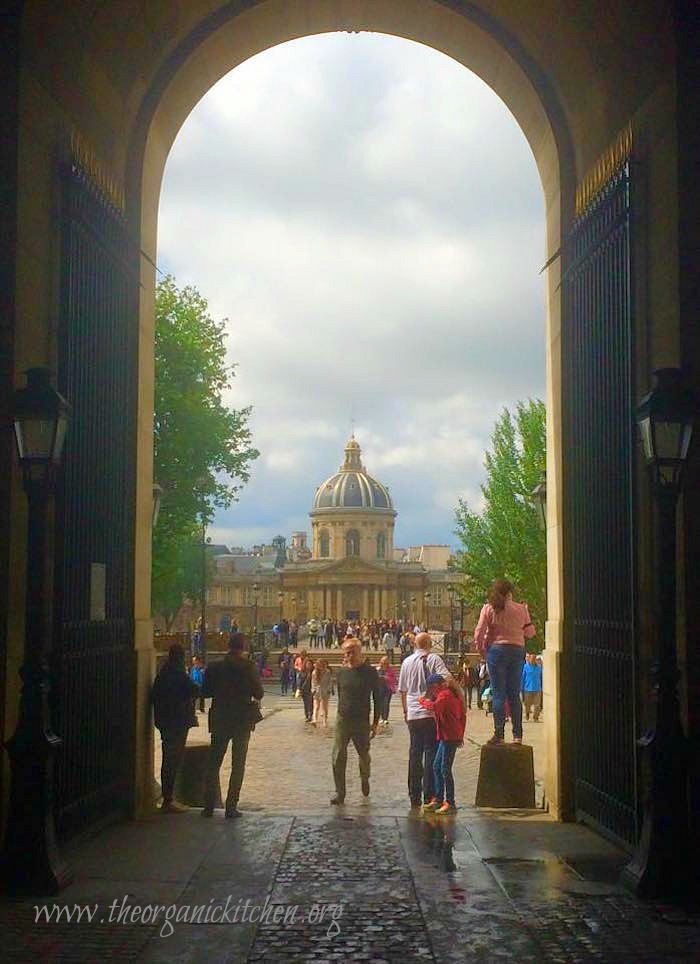 MAY I PLEASE ASK A LITTLE FAVOR?
We small bloggers need all the help we can get. Subscribing and sharing on social media is very appreciated!