Spring is only a week and a half away. Depending on where you live it's time to start planting or at least to begin thinking about planting. I have compiled a collection of my favorite garden posts which pretty much cover every topic under the sun!
Herbs: Easy and Useful!
I am not a garden expert, herbs are kind of the only thing I can grow successfully…oh and succulents because they are almost impossible to kill. For those of you just dipping your toes into garden waters, herbs are a great place to start. Easy to grow, inexpensive and take little time and space.
How to Plant a "Cook's Dream" Raised Bed Herb Garden from The Organic Kitchen
Five Balcony Herbs You Can Grow Without a Green Thumb from The Urban Eco Life
Growing Herbs from Seeds from Grow a Good Life
Soil Preparation, Planning, Mulch, Compost, and Tips for The Newbie
Whether you are a seasoned gardener or a newbie these tips will help you have an abundant garden!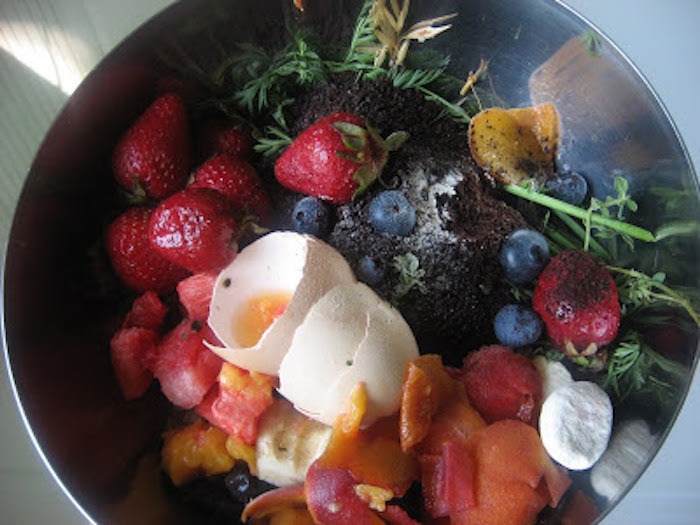 How to Build Up Your Soil for Almost Nothing From Natural Living Mama
Five Tips for The Gardening Newbie from Simply Healthy Home
The Ultimate Gardening Guide from The Homestead Garden
Gardeners Know the Best Dirt from The Blog Bloom
The Importance of Mulching a Garden from We Got Real
A Recipe for Compost from Farm Fresh Feasts
Homemade Liquid Compost from Recipes to Nourish
How to Plan a Garden from We Got Real
Six Alternatives to City Composting from The Urban Eco Life
Trash Your Garden from Get Green Be Well
Amending Soil Naturally from Yearning and Learning
How Not to Ruin Your Vegetable Garden from Green Talk
Garden Failures from We Got Real
12 Spring Gardening Tips You Must Do Now from Green Talk
Small Space Gardening: 
Having a garden is not only a great money saver but a good way to have produce with more nutrients than store bought. Having a small space may present a challenge but it can be done!
Starting a Balcony Garden from Richly Rooted
Quick and Easy Tips for Balcony Gardening from The Urban Eco Life
Apartment Homesteading from Natural Living Mama
Making the Most Of Limited Outdoor Space from Homegrown and Healthy
Seeds: Sourcing, Planting and Saving for Emergency Prep
Where you buy your seeds is important, especially if you care about avoiding GMO's! (Genetically Modified Organisms)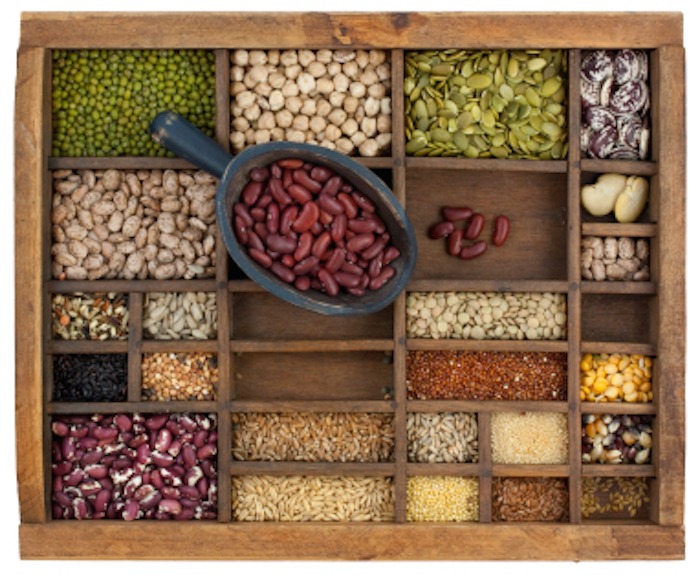 Seed Saving The Key to Longterm Emergency Preparedness from Happy Mothering
What are Heirloom Seeds? from Natural Living Mama
How to Source Non GMO Seeds from Naturally Loriel
Reasons to Start Your Garden from Seeds from Happy Mothering
Sustainability: Do You Save Seeds? from Happy Mothering
Planning Your Garden: Seed Starting Schedule from Grow a Good Life
Children in the Garden/Community Gardening:
Yes! Get the kids involved. I am a big believer that kids will eat healthy food if they feel connected to it! Let them plant it, watch it grow and pull it from the ground!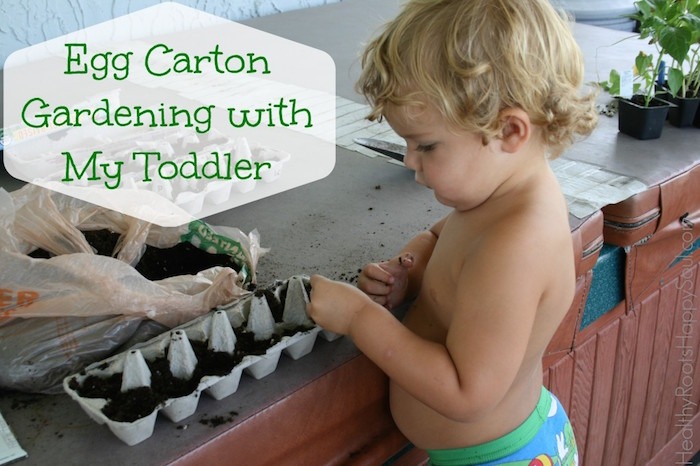 Egg Carton Gardening with a Toddler from Naturally Loriel
Building a "Square Foot Garden" for Kids From Homegrown and Healthy
A "Toyrarium: Easy Gardening Project for Kids" from Happy Mothering
Starting a Community Garden from Happy Mothering
Community Garden Wrap Up From I Convey Awareness 
Weeds and Bugs: 
Weeds, they have to go. Bugs…some we want and some we don't. Here are ways to draw in the garden friendly insects and get rid of the pests!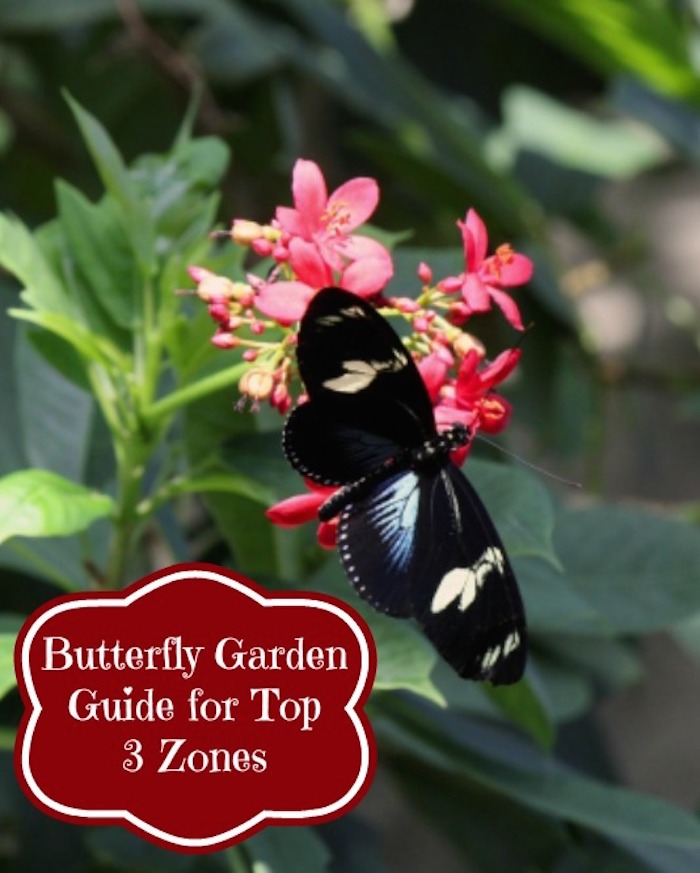 How To Plant a Butterfly Friendly Garden from Natural Living Mama
How to Plant a Bee Friendly Garden from Natural Living Mama
Eco Friendly Tips to Protect Your Garden From Pests from A Harmony Healing
Newspaper Prevents Weeds from Get Green Be Well
Use Vinegar to Kill Weeds from Get Green Be Well
How to Kill Squash Bugs and Nymphs from Reformation Acres
Container, Raised Bed and Self Watering Gardens:
Real estate is all about location, location, location. Container and self watering gardens are all about convenience, convenience, convenience.
Build Your Own 18 Gallon Self Watering Containers from Grow a Good Life
Get Ready For Spring with a Raised Bed Garden from Happy Mothering
Weekend Project: How to Build a Raised Bed Garden from Homegrown and Healthy
Kind of Random But Very Cool:
Some random things you may not have ever known before, like how to regrow vegetables after you have used them, how gardening has an "earthing" effect and why buckwheat is a must grow!
Earthing You Dig? From Scratch Mommy
How to Regrow Celery from Farm Fresh Feasts
Advice from an Old Farmer from Farm Fresh Feasts
How to Regrow a Sprouted Onion from Happy Mothering
How to Ripen Green Tomatoes from Happy Mothering
Nine Reasons Buckwheat Belongs in Your Garden from Attainable Sustainable
Why You Will Be Blessed to Grow Holy Thistle in Your Garden from Scratch Mommy
Phew! That was a lot of information. Hopefully you have a greener thumb than I. 
MAY I PLEASE ASK A LITTLE FAVOR?
We small bloggers need all the help we can get. Subscribing and sharing on social media is very appreciated!