We spent the first week of December in New Orleans. It was my first trip to The Big Easy! We saw and did a lot of amazing things while there. We spent an evening on Frenchmen Street listening to jazz, spent days touring plantations, air boating into swamps (swamps are surprisingly beautiful!) and touring the amazing homes of the Garden District. We also cruised the mighty Mississippi on the Steamboat Natchez.
(This post contains affiliate links. I may make a commission off sales but your price remains the same.)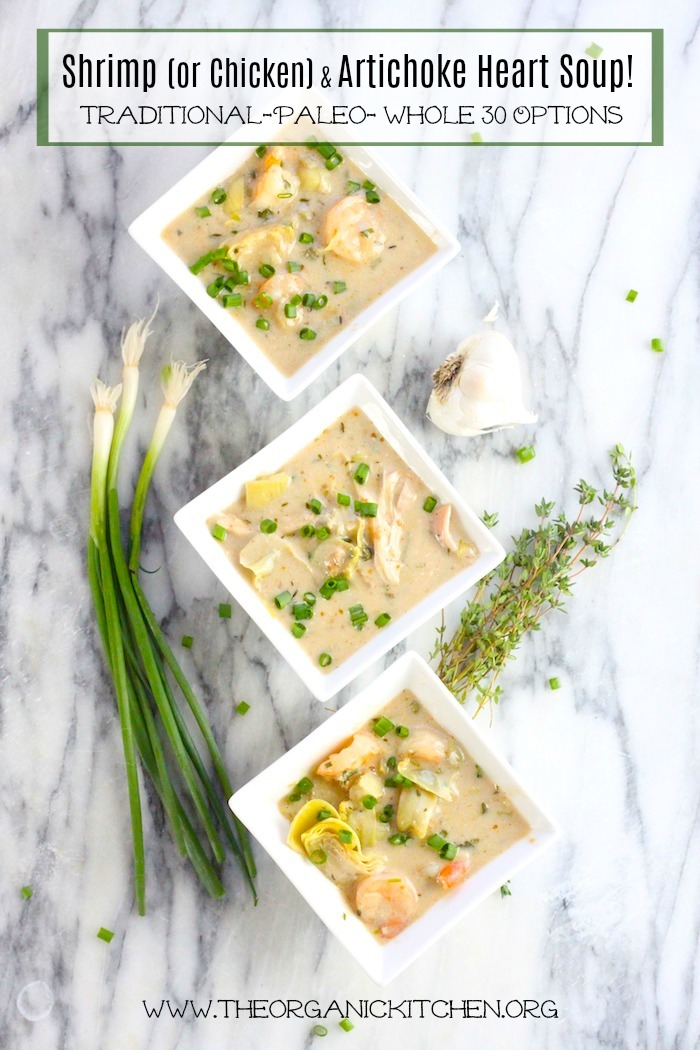 But mostly we ate….and I have no regrets. New Orleans has some spectacular, rich, flavorful food! I was also lucky enough to squeeze in a cooking class with the talented, fun and sassy Chef Toya Boudy at The New Orleans School of Cooking in The French Quarter.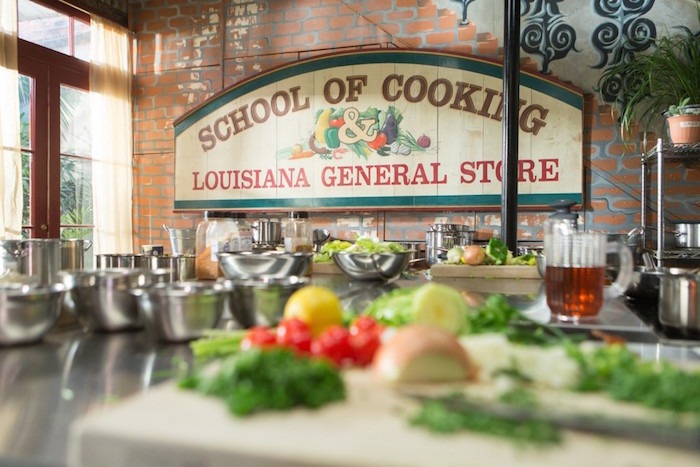 I had never cooked Creole food before and loved learning how. The classes are held in a gorgeous facility. If you are ever in New Orleans I highly recommend taking a class!
Chef Toya made the entire experience a blast. She kept us interested and entertained for 2 1/2  hours. Oh, and the food was spectacular!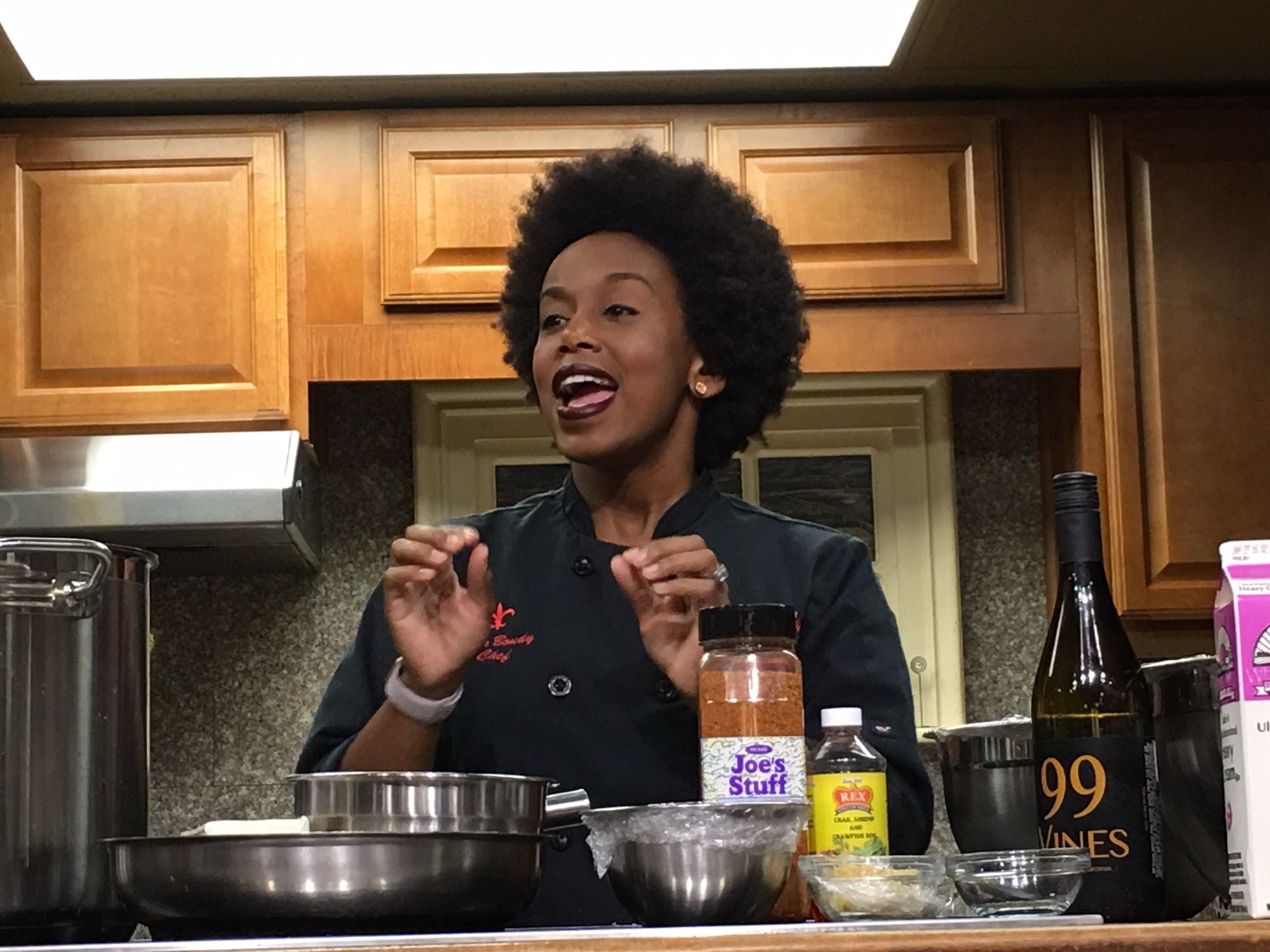 We made a "Shrimp (or Chicken) and Artichoke Soup". This is my my dairy paleo/Whole30 version. Gorgeous isn't it?!
We also learned to make Crawfish Etouffee…
…and the signature dessert of New Orleans, pralines! We were happy. Not to mention full.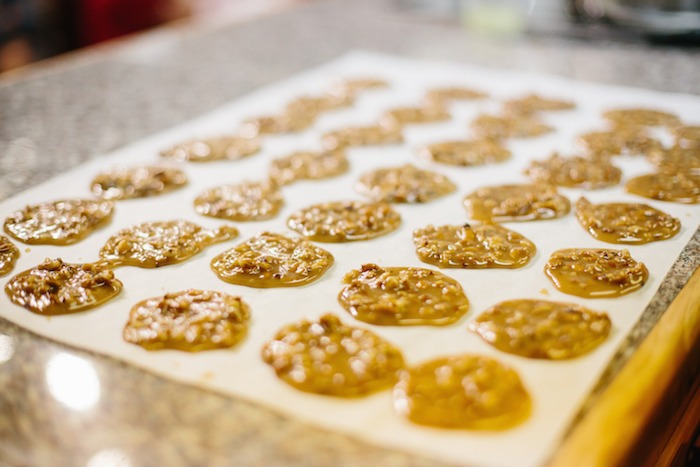 It was all so delicious I had a hard time deciding what recipe to share with you. But I decided on the "Shrimp (or Chicken) and Artichoke Soup", two versions actually: the delicious original Creole recipe from The New Orleans School of Cooking as well as a Whole 30 version that I created.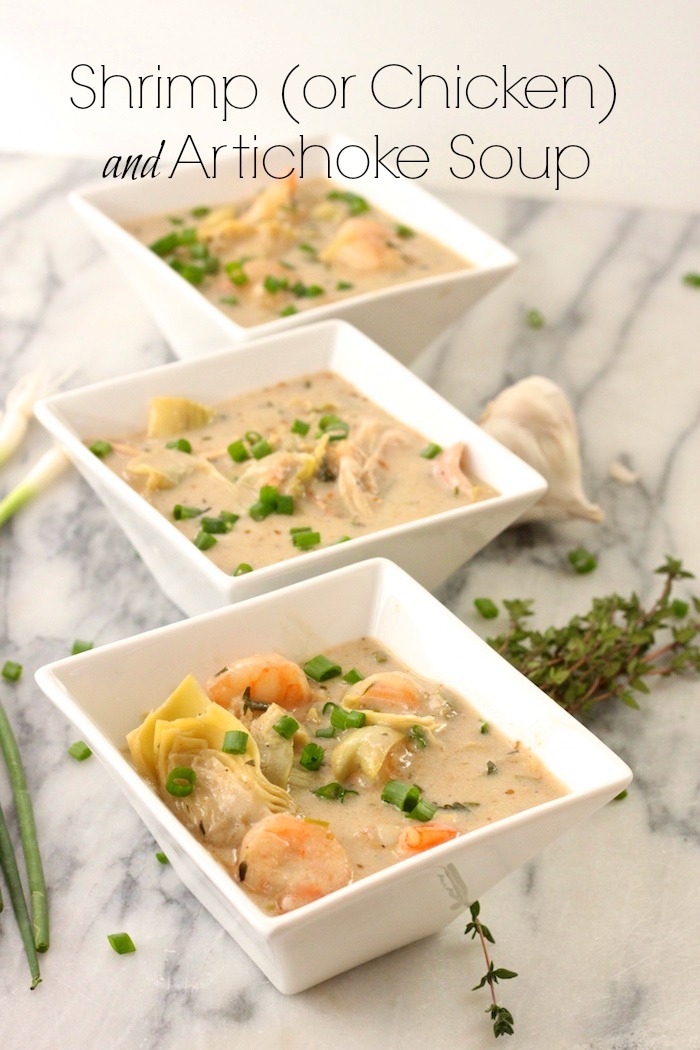 Both are warm, comforting, and somewhat spicy! And I swear the Whole 30 version is just as good as the original…I mean look at it! Made with homemade broth, artichoke hearts, fresh herbs, spices and your choice of shrimp or chicken.
The Recipes~ Shrimp (or Chicken) and Artichoke Soup: Original and Paleo/Whole 30 Versions
This recipe comes from The New Orleans School of Cooking and features their Joe's Stuff seasoning. You can find it here. Of course you can use any Creole seasoning you wish. The recipe below contains the traditional and Whole 30/Paleo version in bold font. I subbed heavy cream with coconut cream.  Coconut cream is much thicker than coconut milk and I know you are going to ask so no, it does not make the soup taste like coconut. I also substituted the roux for a 'slurry'. A slurry is like a roux but made by combining 2 parts water with 1 part arrowroot powder. It thickens soups and gravy just as well as a roux but is grain free! Once a slurry is added to a soup it needs to be taken off heat immediately. So in this recipe we add it last.
Whichever version of this soup you choose I am sure you are going to love it! What's not to love? ~ Linda Spiker
Get 3 Meals Free from Sun Basket! Fresh organic ingredients and easy recipes delivered, with Paleo, Gluten-free and Vegetarian options.
MAY I PLEASE ASK A LITTLE FAVOR?
We small bloggers need all the help we can get. Subscribing and sharing on social media is very appreciated! 
All photos and recipes are copyrighted by Linda Spiker.
Post tags: Gluten free, grain free, dairy free, whole 30