No matter the time of year, soup is one of our healthiest food options. The following recipes are warm, filling, delicious, nutrient dense and packed with veggies. One of my favorite things about soup is that it freezes well, making batch cooking a great idea! I set aside an occasional Saturday to make four or five batches of soup and freeze them for use all year long. Trust me when I tell you that spending a day making soup is so worth the months of reward! Pull the soup out of the freezer, make a salad and voila! A fast healthy meal in minutes!
And It All Begins with Broth:
Bone broth is nutrient dense and is the base for many of my soups. It contains vitamins and minerals that are easily absorbed by the body  including calcium, magnesium, phosphorus, silicon, sulfur chondroitin, glucosamine, and a variety of trace minerals. Bone broth is rich in gelatin which supports healthy digestion. Make it after roasting a chicken to drink as is, or use to make soups or risotto!  Of course you can use store bought broth in all these recipes…but I recommend the homemade of course.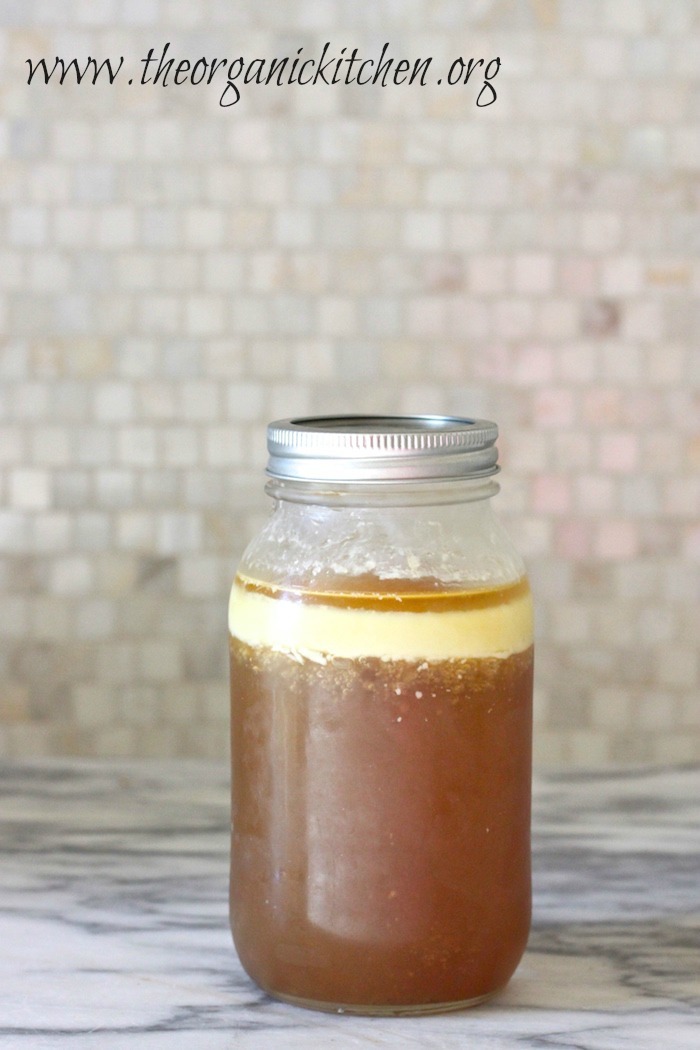 Egg Drop Soup
I make Egg Drop Soup for breakfast or a fast lunch or dinner all the time! It literally takes minutes and tastes fantastic. Loaded with protein and healthy fats it's the perfect 'fast food'!
Albondigas!
Mexican Meatball Soup with Butternut Squash is a hearty, delicious soup that happens to be Paleo and Whole 30 Compliant!
 15 Minute Chicken Tortilla Soup!
A fast easy soup that takes minutes to make. This Chicken Tortilla Soup is made with mineral rich bone broth, leftover roasted or rotisserie chicken, grilled corn and fresh herbs and spices.
Shrimp (Or Chicken) and Artichoke Soup
This Shrimp (or Chicken) and Artichoke Soup is a little something I picked up in new Orleans! It is so easy and quick to make it will soon be a staple in your house.
Chicken and Sweet Potato Asian Noodle Soup
30 minutes is all it takes to make this healthy, filling Chicken and Sweet Potato Asian Noodle Soup!
Minestrone with Pancetta!
This traditional Italian Minestrone Soup with Pancetta is chock full of vegetables and can be made gluten free by using gf noodles!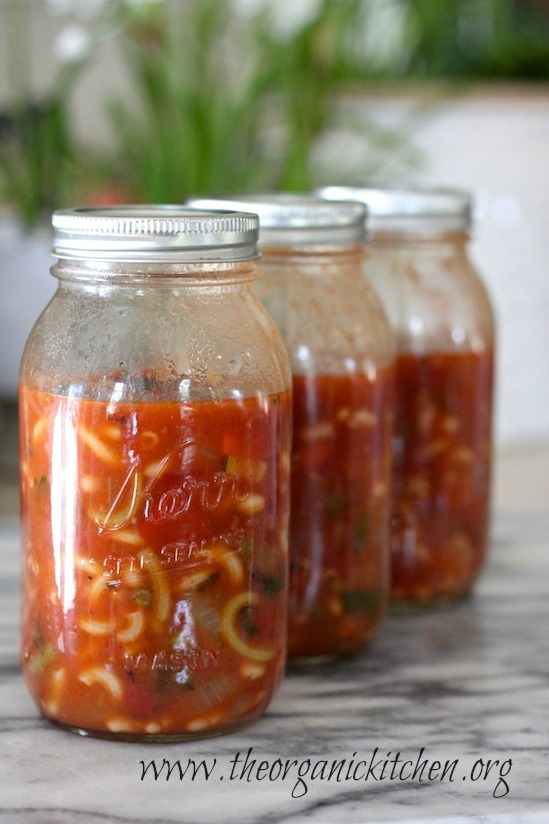 Creamy Butternut Squash Soup!
So sweet and creamy this  Butternut Squash Soup is a Spiker family favorite. It freezes beautifully, so make plenty and pull it out all winter long! (dairy free option offered)
Hearty Lentil Soup!
Lentils are high in protein which makes this Hearty Lentil Soup perfect for meatless Monday!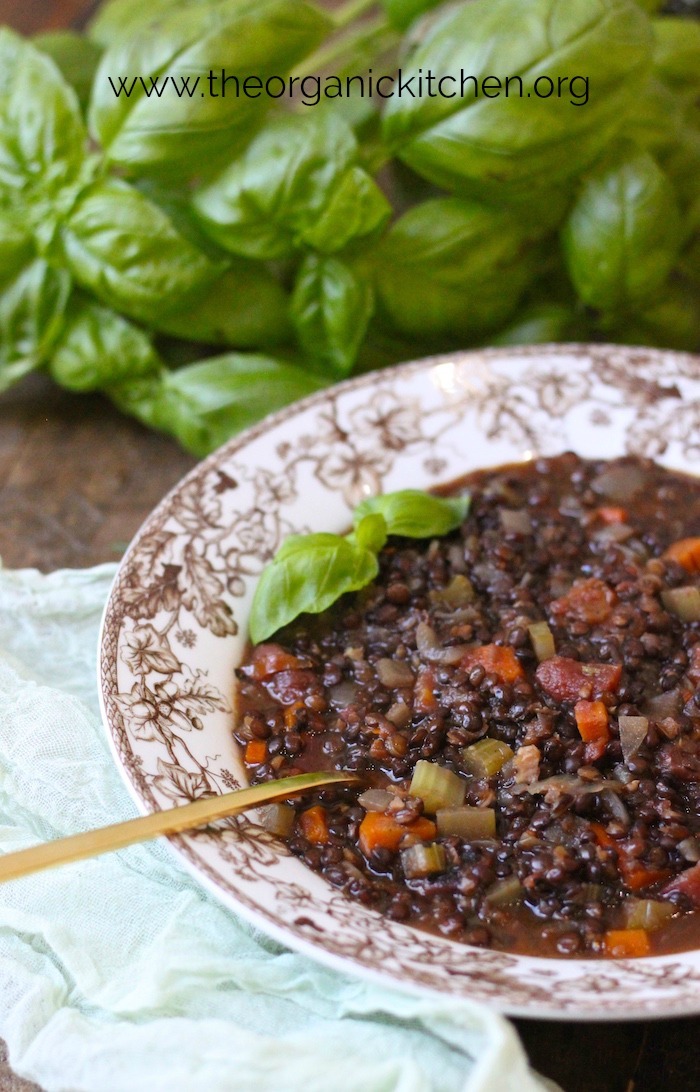 Creamy Carrot and Tomato Soup!
Fantastic and again, it freezes beautifully for convenient use later. This Creamy Carrot and Tomato soup is delicious served with my Crispy Parmesan Bread!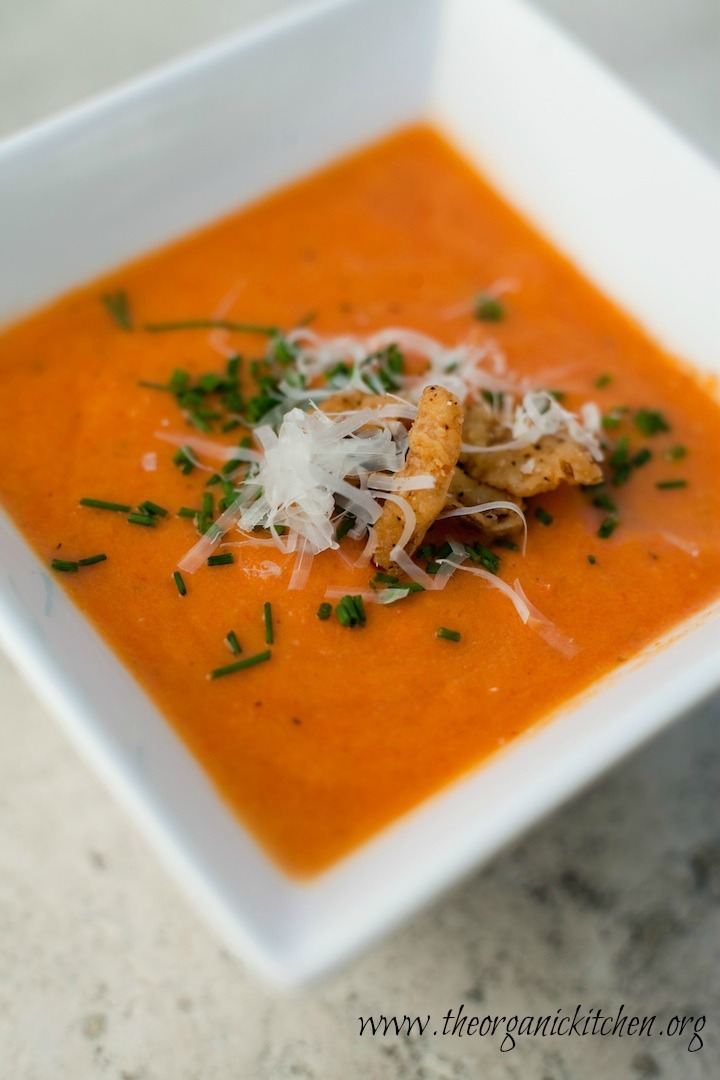 Savory Pumpkin Soup!
Make the most of fall with this Vitamin A rich Savory Pumpkin Soup!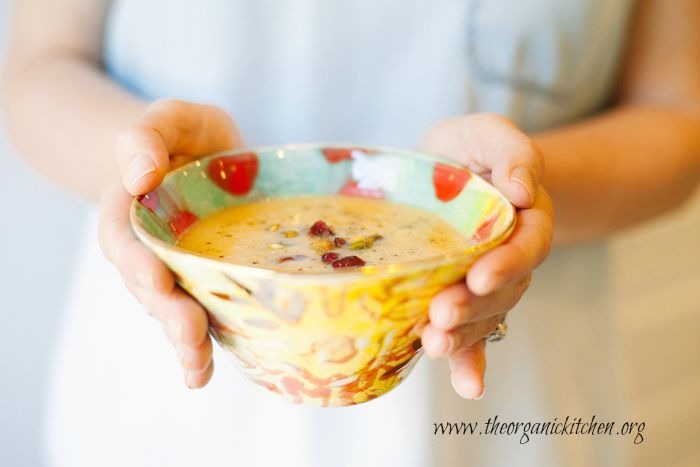 Hearty Roasted Vegetable Soup:
Sweet potatoes, carrots, butternut squash and broth provide this filling Roasted Veggie Soup with plenty of nutrition to get you through a cold winter!
 May I Please Ask A Favor?
We small bloggers need all the help we can get. Subscribing and sharing on social media is very appreciated! 
Post tags: Soup collection, grain free, dairy free and gluten free options