When I get invited to parties I am almost always given a food assignment, which is great. I love to help lighten the load of the hostess, I love to cook, and well…I love to eat! In the past I always hoped to be assigned an appetizer or a salad because I really didn't think of myself as a dessert person. That has changed.
I love making desserts now and have picked some of my favorites for holiday get togethers. Each of these desserts will be a hit at any party.
(This post contains affiliate links. I may make a commission from sales but your price remains the same.)
Vanilla Chocolate Chip Cake with Whipped Ganache:
A perfectly textured cake with just about the best frosting I can imagine! Decorate with holiday flowers and greenery or leave it plain, either way it's all going to be eaten in record time!
Orange Cranberry Bread Pudding:
Festive, delicious and flavorful this dessert (<–recipe link) will be gone as soon as you drizzle it with that homemade vanilla bean cream!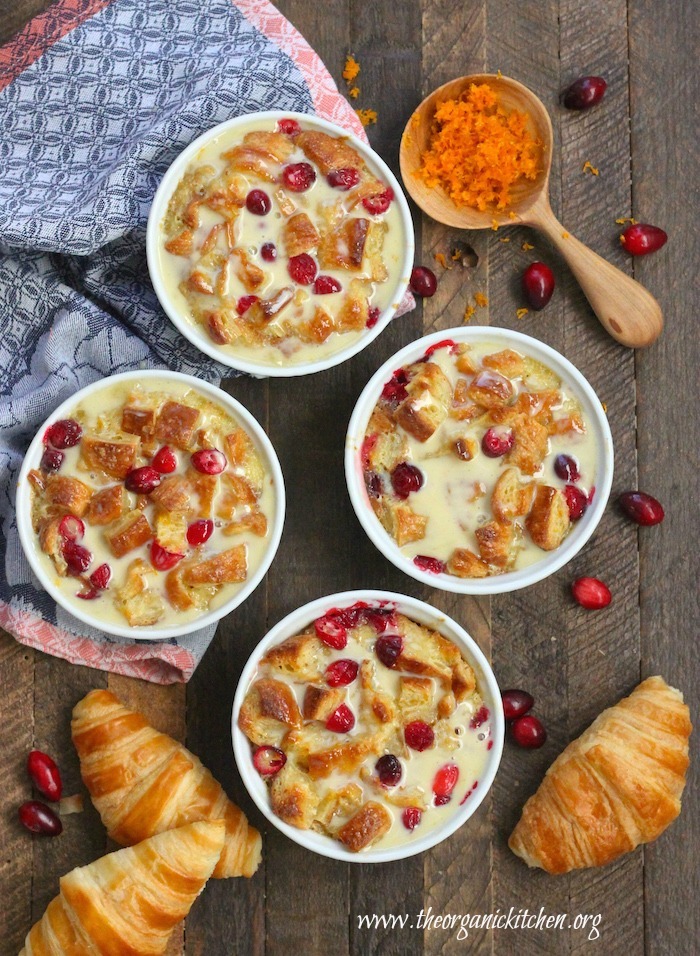 The Chocolate, Fruits and Cheese Platter:
Talk about a simple dessert (or appetizer), this platter is lovely, elegant and as simple as spreading dried fruit with cheeses, sweet jams, or dipping in chocolate and nuts!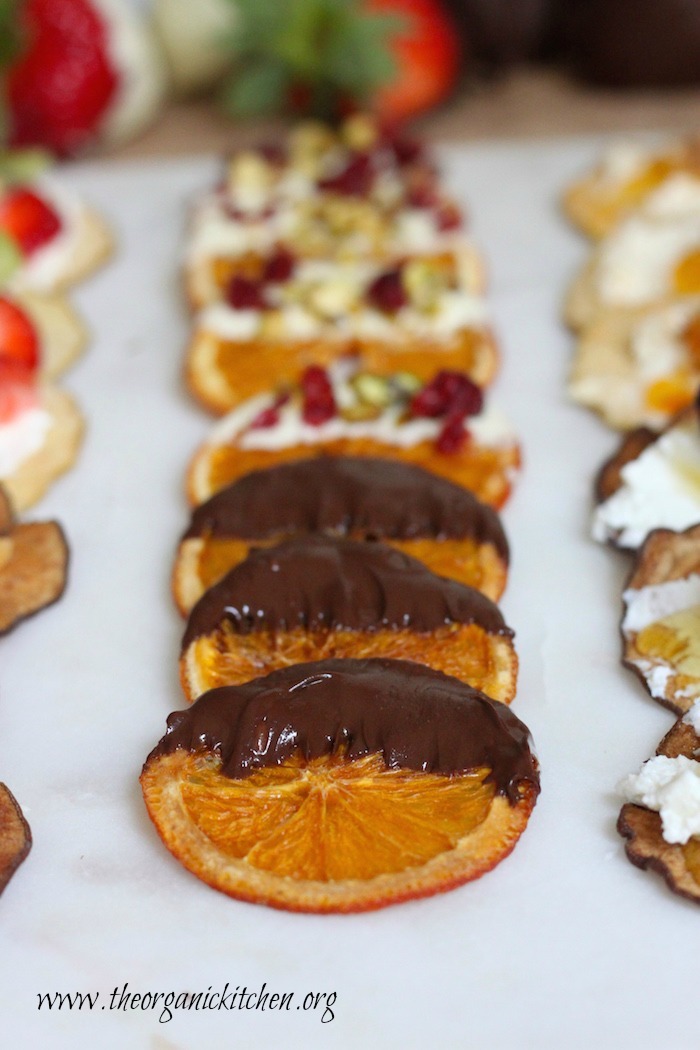 Vanilla Buttermilk Spice Cake:
My version of a spice cake is a little different than most. This one has just a hint of ginger, nutmeg and vanilla bean…and that glaze is scrumptious!
Lemon Vanilla Ricotta Cheesecake with Strawberry Coulis:
Not as tricky as a traditional cheesecake and less labor intensive, these mini cheesecakes are made with ricotta cheese and topped with a yummy berry coulis!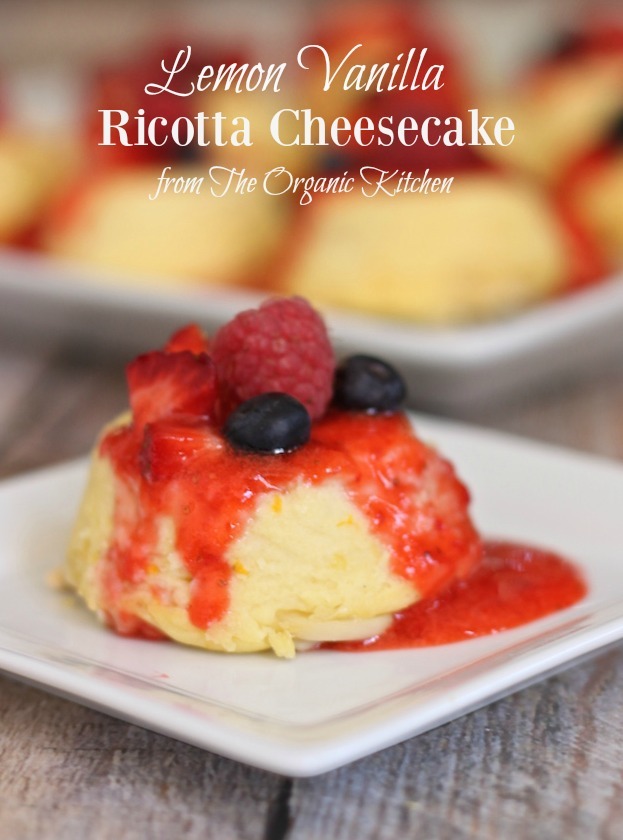 The Naked Chocolate Cake:
Triple layer, double chocolate and divine! The frosting is buttercream and during the holidays I top this beautiful cake with bright red currants or cranberries!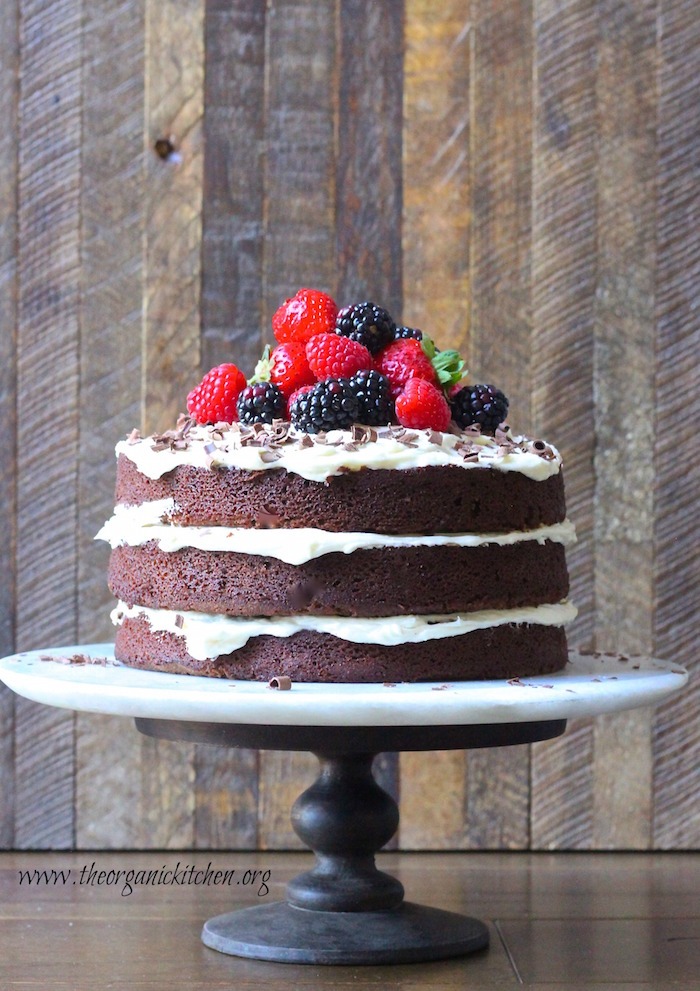 Browned Butter Brownies with Salted Caramel:
The word decadent comes to mind here. I wonder why? Dark chocolate pecan browned butter brownies with buttercream frosting drizzled with salted caramel…sheesh! You can make it with traditional flour or grain free!
Not Your Mama's Root Beer Floats…for the casual affair:
Make the hand dipped chocolate mason jars ahead of time and then all you have to do on party night is fill them ice cream and an extraordinary root beer! Decidedly gourmet, these are definitely NOT your mama's root beer floats.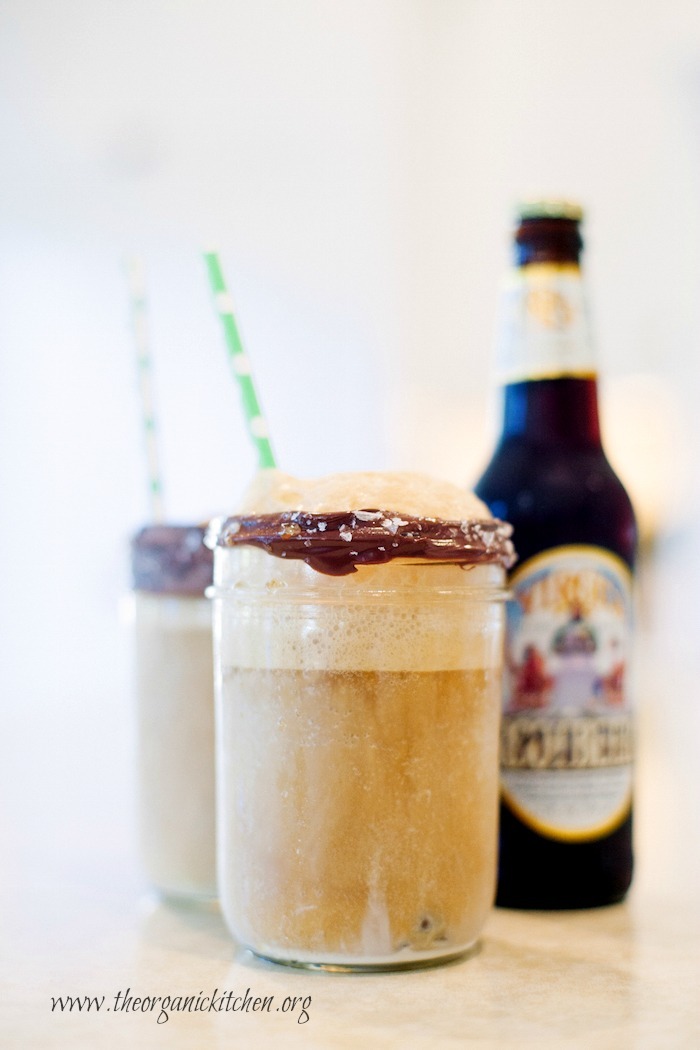 The Berry Galette:
Easier to make than pie, this Blackberry Walnut Galette is a nice cap to a great holiday meal! Top with my vanilla 'sour' whipped cream and you'll have very happy guests!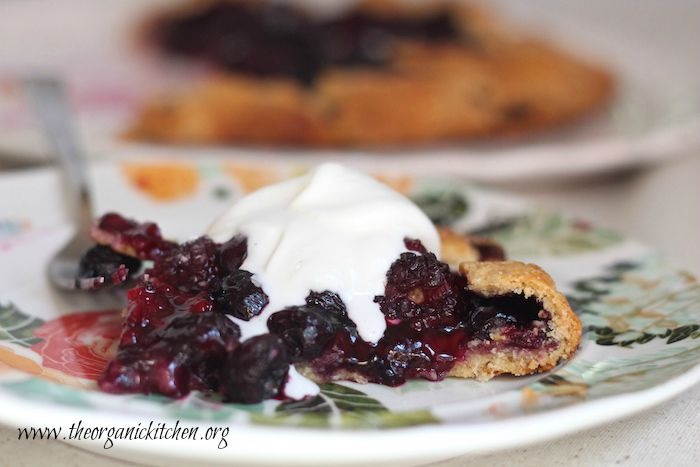 Mini Goat Cheese Cakes:
Feeding a crowd? This is a great solution! These mini cheesecakes are made with pre-made fillo dough and topped with jams, jellies or preserves for any time of year!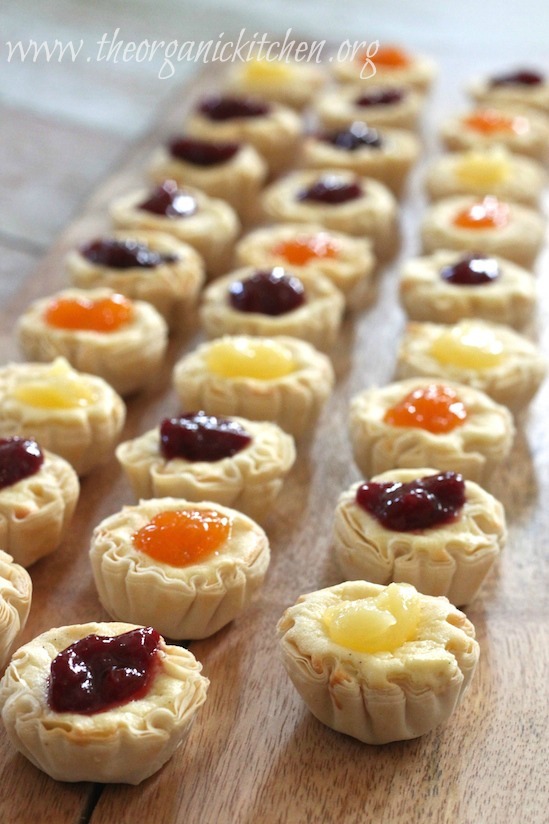 The "Semi Naked" Buttermilk Cake with Vanilla Bean Cream Cheese Frosting:
Yum! Simple flavors can pack a big punch, and that is certainly the case with this lovely triple layer cake!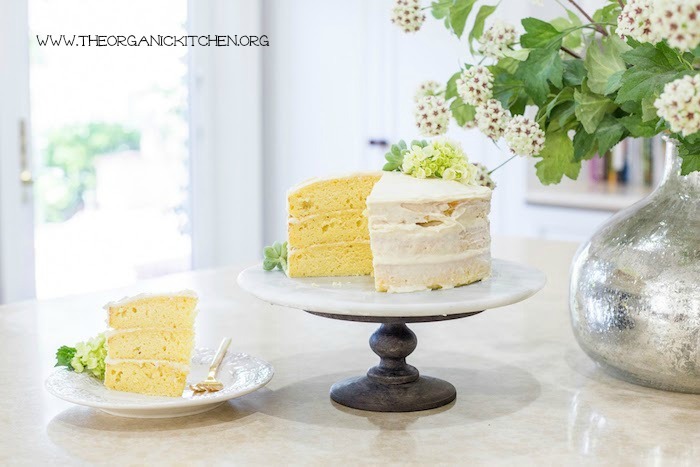 Blueberry Bread Pudding:
Another favorite…seriously, if you haven't tried bread pudding yet, you need to. It's so simple and delicious and the vanilla bean cream sauce just puts this dessert over the top!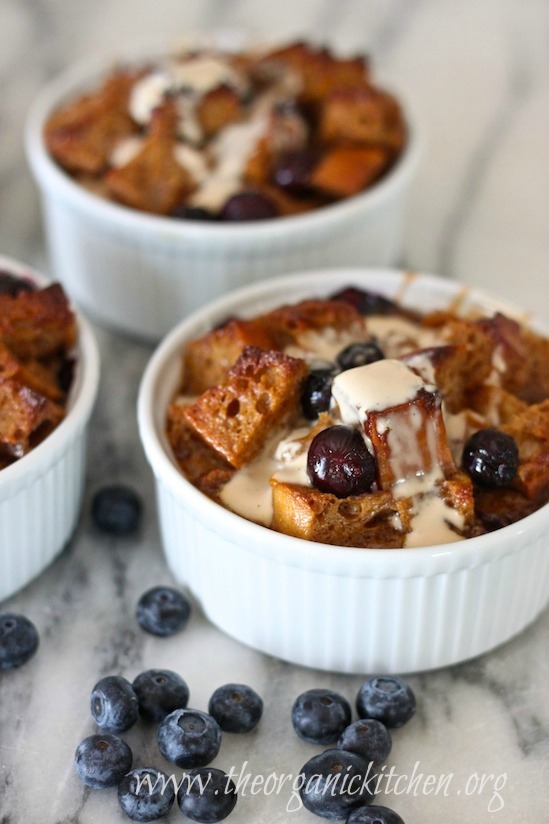 The Orange Cranberry Pound Cake:
Are you drooling yet? Just checking. I feel like I have used every adjective to describe desserts by now…so I will just say…Orange Cranberry Pound Cake, make it.
Lemon Shortbread Bars with Mascarpone:
Looking for a "different dessert"? Then this one is it! Lemon Shortbread Bars topped with Mascarpone and during the holidays you can leave plain or top with red currants!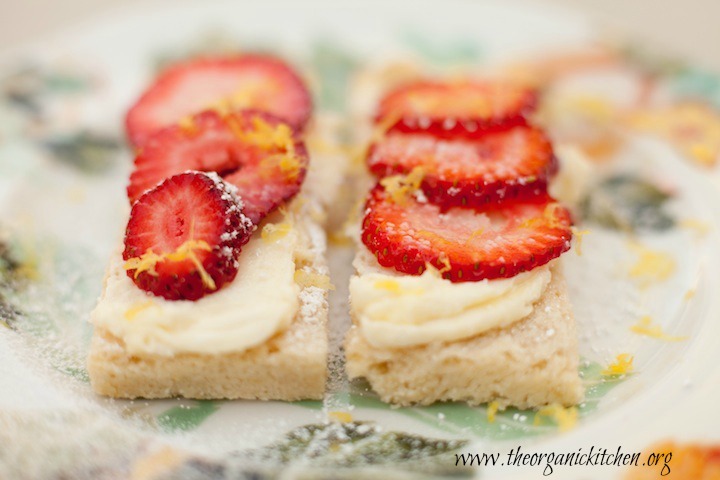 Orange Vanilla Creme Brûlée:
Last but definitely not least this Orange Vanilla Creme Brûlée is a creamy, rich, sweet delight! And don't be intimidated. It's not as tricky as you think!
MAY I PLEASE ASK A FAVOR?
We small bloggers need all the help we can get. Subscribing and sharing on social media is very appreciated!