This is the last installment in my Whole 30 meal series: "12 Delicious, Healthy (Whole 30) Dinner Recipes" and you are going to love it! This collection has everything: seafood, chicken, turkey, beef, pork and lamb, all with veggie side dishes and healthy fats! And each is Paleo/Whole 30 compliant. (This post contains affiliate links. See disclosure at bottom of page)
Blackened Salmon over Cajun Zoodles from Today in Dietzville
Get 3 Meals Free from Sun Basket! Fresh organic ingredients and easy recipes delivered, with Paleo, Gluten-free and Vegetarian options.
Jalapeño Turkey Burgers with Butternut Squash Fries from me, The Organic Kitchen.
Creamy Sun Dried Tomato Chicken from Wholesome Yum!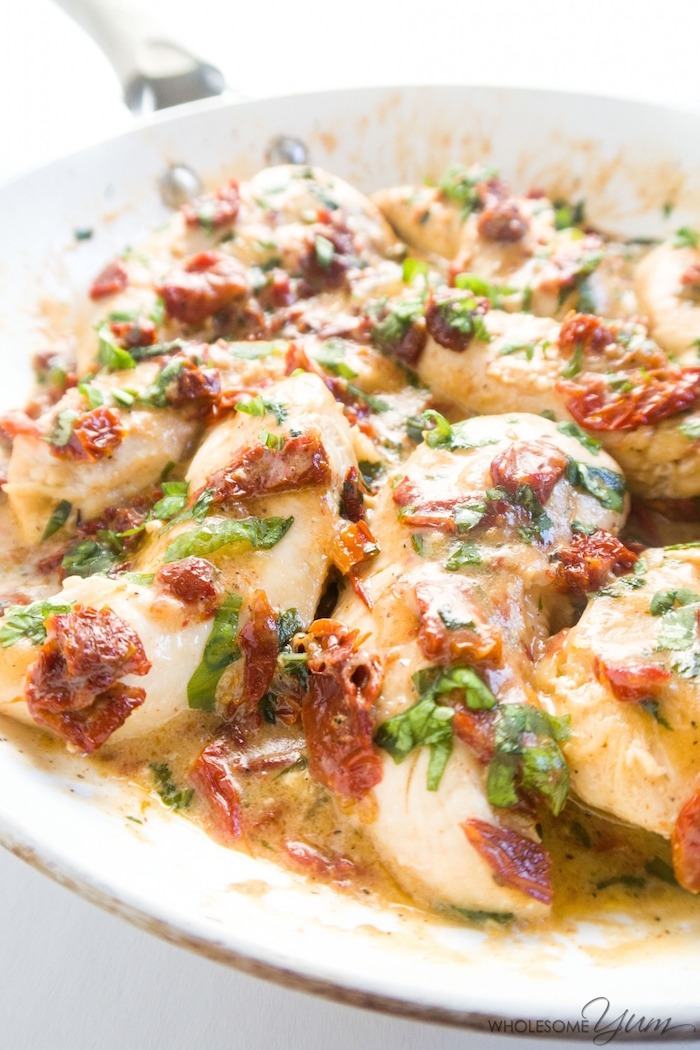 Chicken Tagine with Lemon from Calm Eats! How gorgeous is this?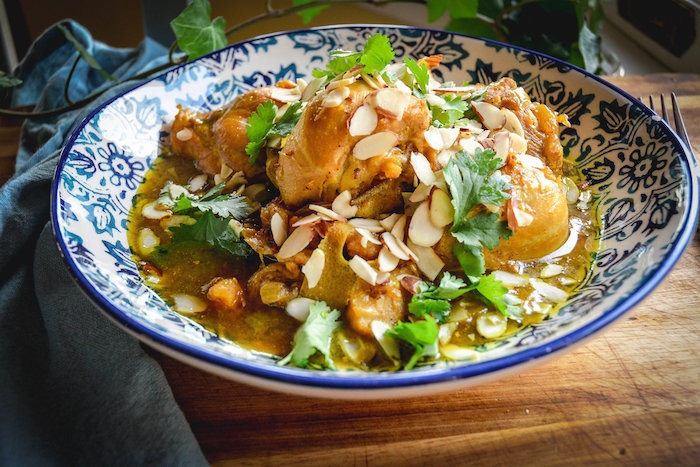 Slow Cooker Beef Shank Soup from A Real Food Journey.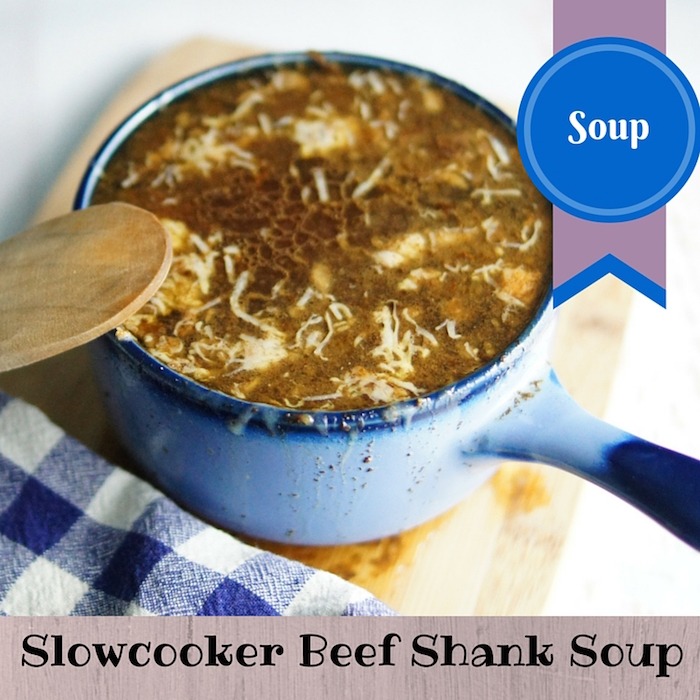 Spiced Lamb with Cauliflower Tabbouleh from The Organic Kitchen Blog.
Moroccan Chicken on Cauliflower Rice has it all! It's about as good as Whole 30 gets!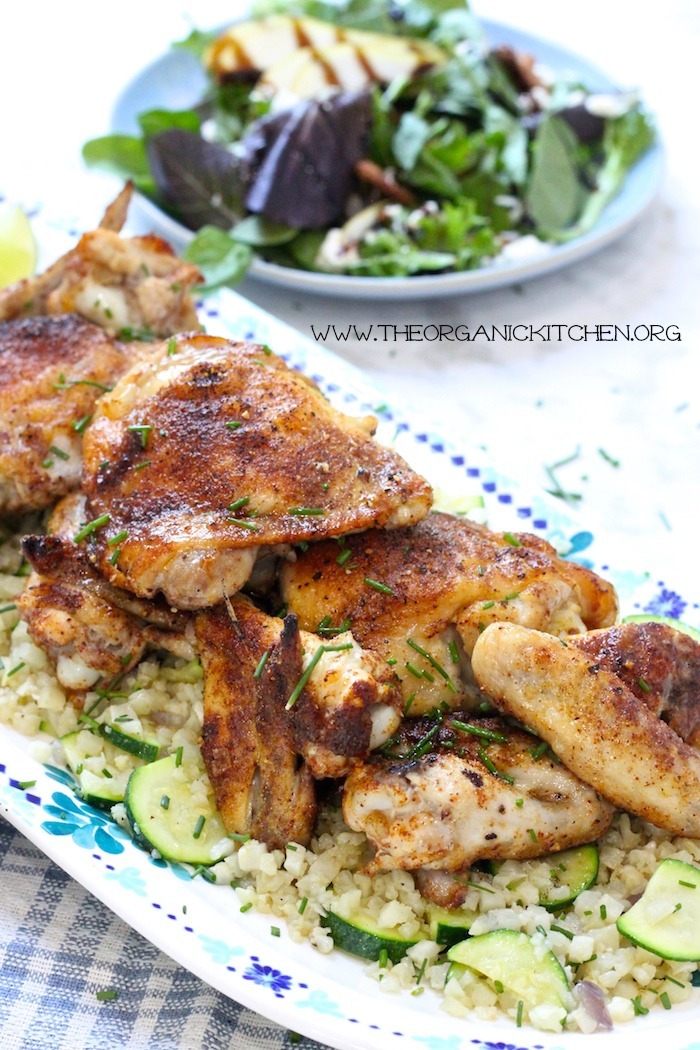 Chicken with Artichoke Hearts and Sun Dried Tomatoes from There's a Cook in My Kitchen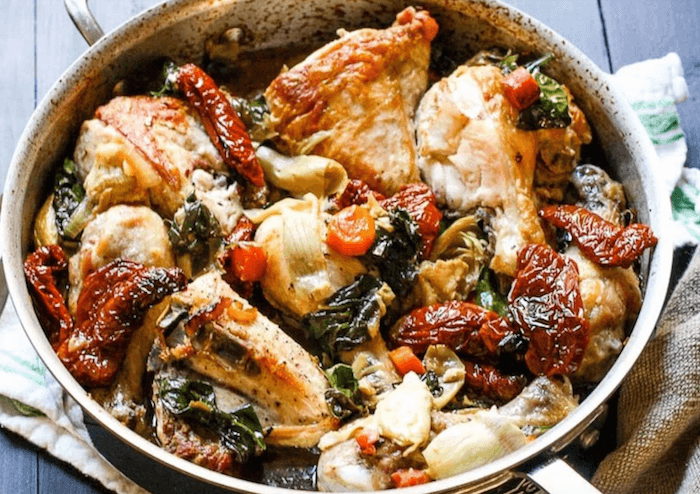 Whole 30 Turkey Meatloaf from Reuse Grow Enjoy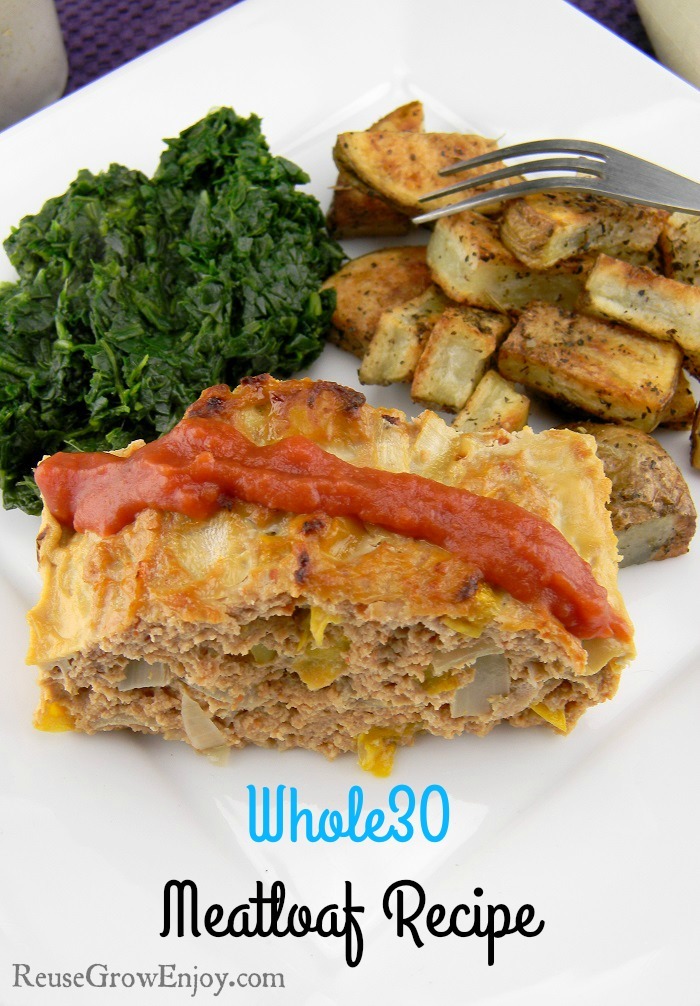 Paleo Chicken Piccata from A Calculated Whisk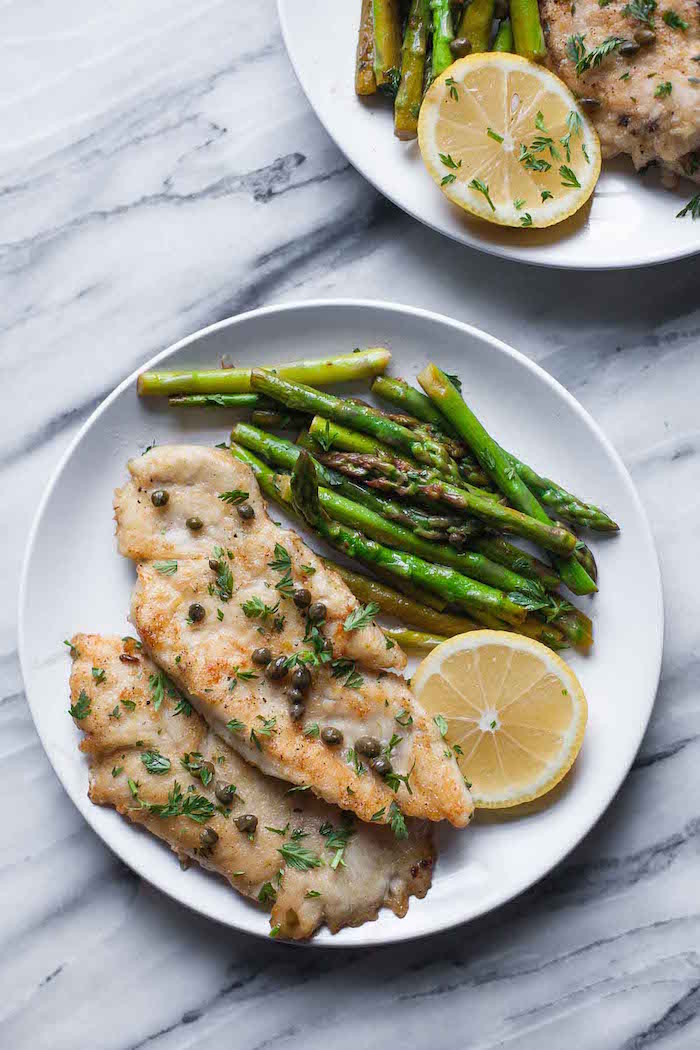 Steak with Chimichurri and Roasted Harissa Sweet Potatoes!
And last but not least, Salmon Salad with Basil Pesto Dressing!
More Whole 30 Menus!
Click to find 12 Whole 30 Breakfasts and 12 Whole 30 Lunches. Enjoy~ Linda Spiker
Get $30 off your Sun Basket order! Organic ingredients from the best West Coast farms and easy, healthy recipes delivered weekly.

MAY I PLEASE ASK A LITTLE FAVOR?
We small bloggers need all the help we can get. Subscribing and sharing on social media is very appreciated!
Post tags: whole 30 dinners, beef, pork, chicken, fish, lamb, grain free, dairy free, gluten free