The Spiker 2018 European vacation (and recipe sharing) continues with a "Part 1" visit to Lucerne Switzerland where almost every meal includes Traditional Swiss Rosti!
(This post contains affiliate links. I may make a commission off sales but your price remains the same.)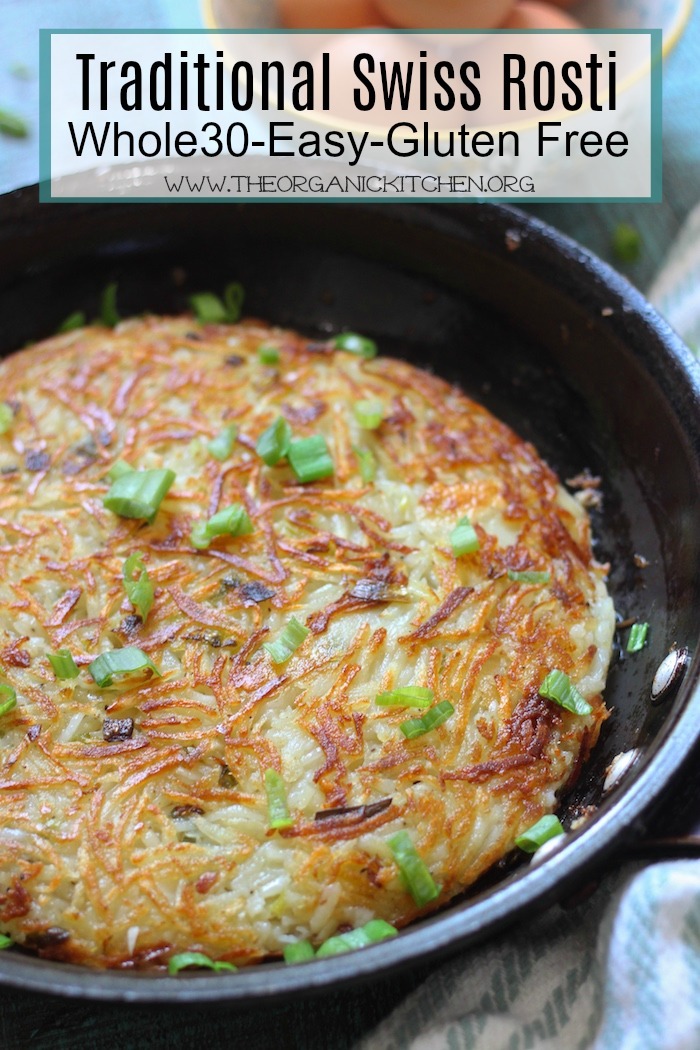 The Hills Are Alive!
We left the beautiful beaches of Italy for the incredible mountains and lakes of Switzerland. I have truly never seen a more majestic landscape. We took gondolas up to the top of Mount Pilatus…
…and were rewarded with an unbelievable view!
We hiked through gorges with the most beautiful ice blue rivers…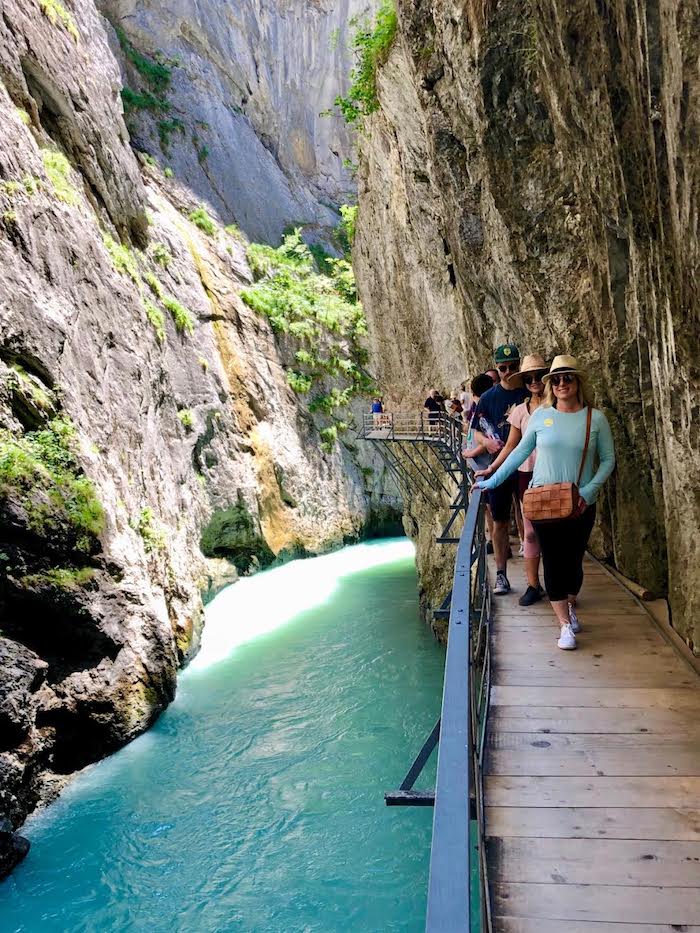 …where we came upon spectacular bridges, mountainside sculptures and water falls!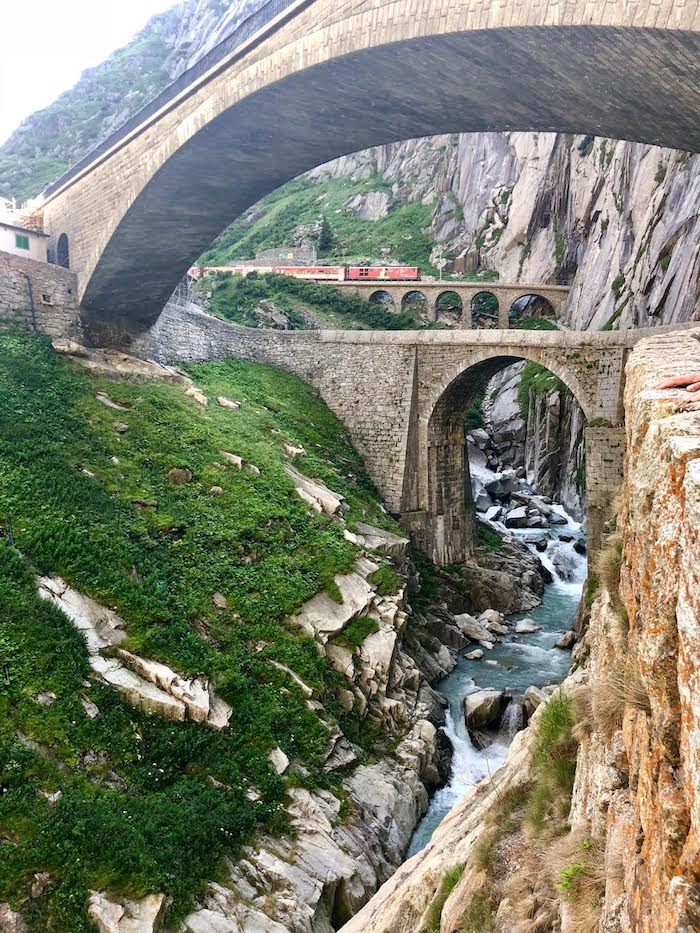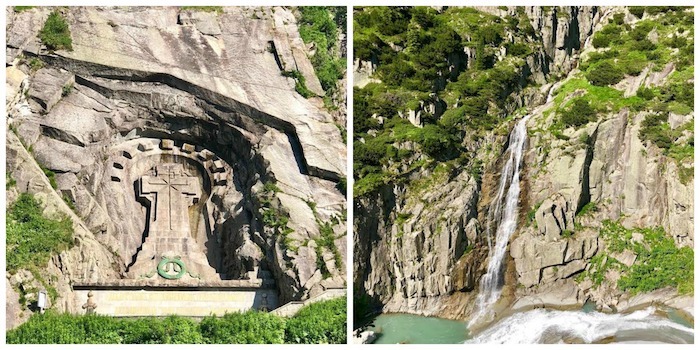 And Then We Ate!
The food in Switzerland was better than I expected! In Lucerne we found plenty of amazing restaurants like Garten Haus 1313 where they serve fresh, organic, family style meals that had a fresh take on traditional Swiss food. It was there that we fell in love with rosti.
What is Rosti?
Rosti is similar to American hash browns but rosti is cooked giant pancake style, sort of like a giant potato fritter. Look at that crispy potato goodness!
Crispy Outside, Creamy Inside!
The secret is cooking rosti is cooking the first side covered with a lid or foil until crispy, then carefully turning and cooking the second side without the lid to golden perfection! We can't get enough of rosti. Thank you Switzerland! Be sure to come back next week for Switzerland Part Two…Paella! Yes, Paella is a Spanish dish…I'll explain next week.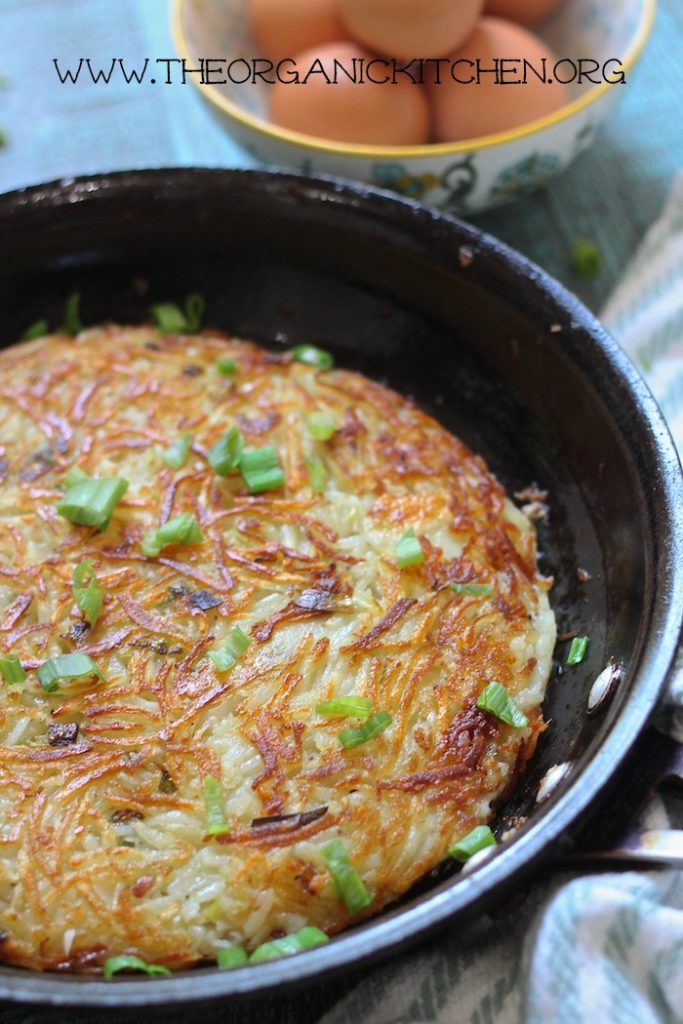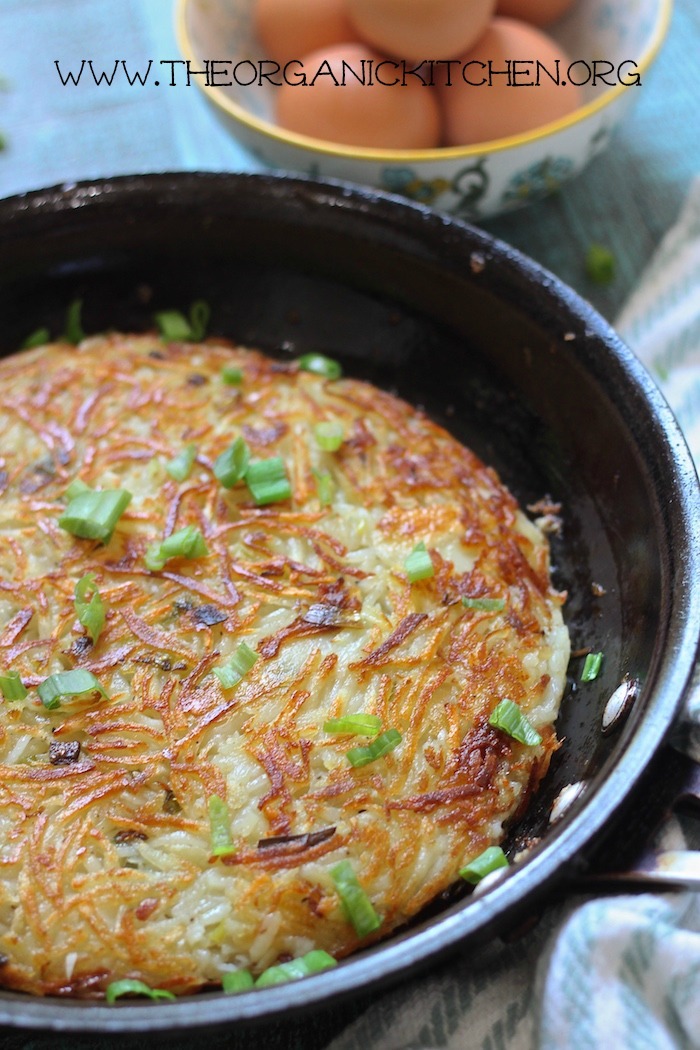 The Recipe: Traditional Swiss Rosti!
What you need: you will need a good non stick pan, see my favorite choices in safe, non toxic, non stick pans! You will need a food processor or box grater to grate potatoes.
MAY I PLEASE ASK A FAVOR?
We small bloggers need all the help we can get. Subscribing and sharing on social media is very appreciated!