I love all things macadamia nut. I love them roasted and salted, dipped in chocolate, made into nut butter, or used as a crispy crust for for fish or chicken. These Macadamia Nut Crusted Chicken Tenders are a great example of the latter.
(This post contains affiliate links. I may make a commission off sales but your price remains the same.)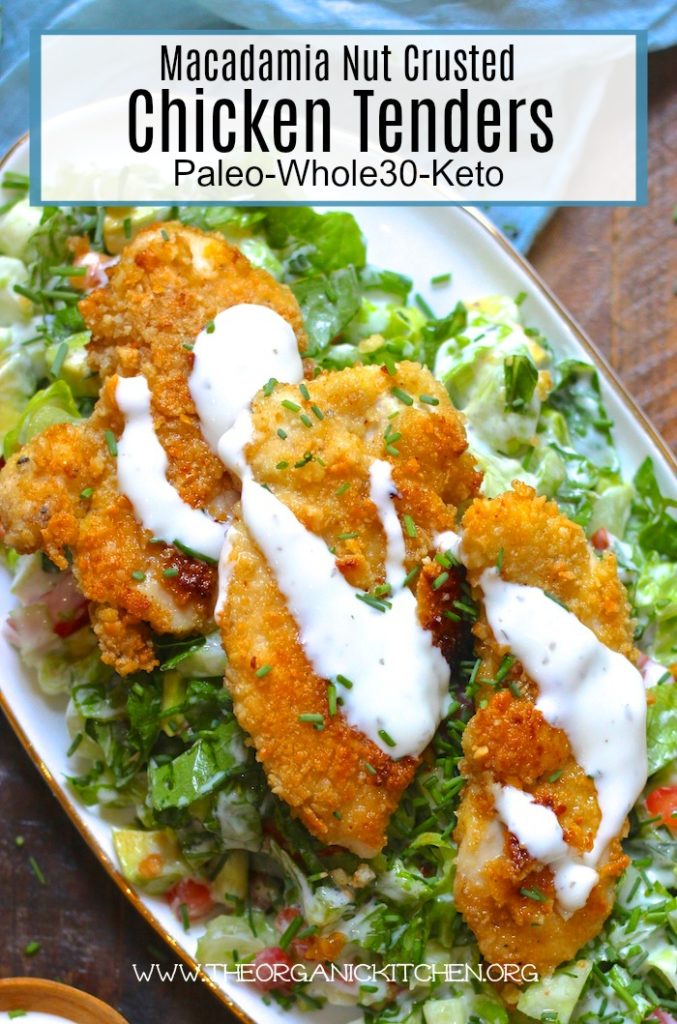 We Recently Took a Trip to Hawaii…
And by "we" I mean 70 of us. No lie. My sweet mother in law wanted a huge family trip for her upcoming 83rd birthday celebration, and literally EVERYONE showed. Her children, grand children and great grand children all flew to Maui to celebrate her, and we happen to have photographic proof!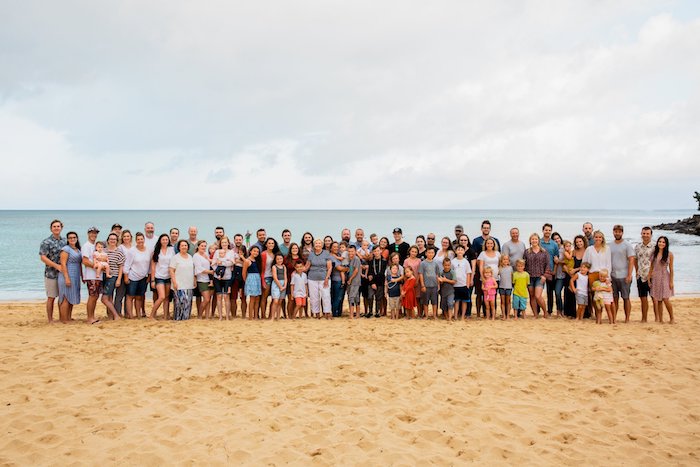 Not Only Did We All Show Up…
…but we got out of bed at 6am for family photos on the beach…no make up, and plenty of bed head. That's how much we love this woman!
Maui, The Inspiration For This Recipe!
After returning home to Southern California with lots of macadamia nuts, I needed to come up with creative ways to use them. Which is how I came up with these tasty, crispy, chicken tenders.
Dip Them, Put Them On a Salad, or Dress Them Up!
You probably don't need suggestions on what to do with these delicious bites of chicken, but I will still give them to you anyway.. I have no problem offering unsolicited advice. I love to dip these nuggets in my homemade ranch dressing…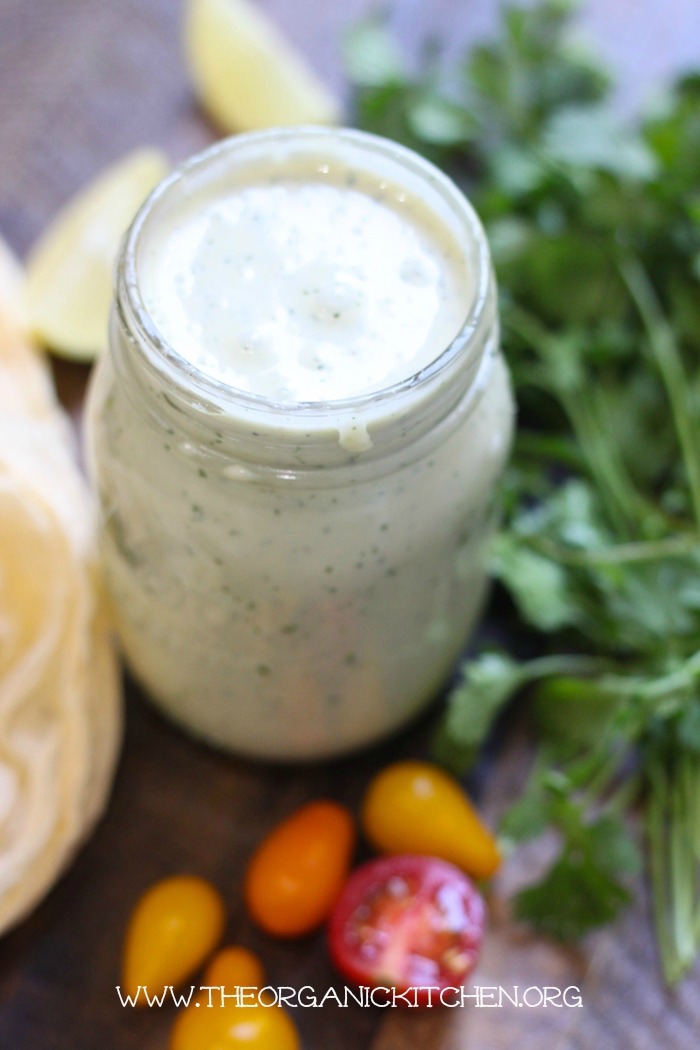 …or serve them on top of my Chopped Chicken Salad (just leave the rotisserie chicken out of the salad recipe..obviously)…
…and sometimes I love to add sweet Butternut Squash 'Fries' on the side.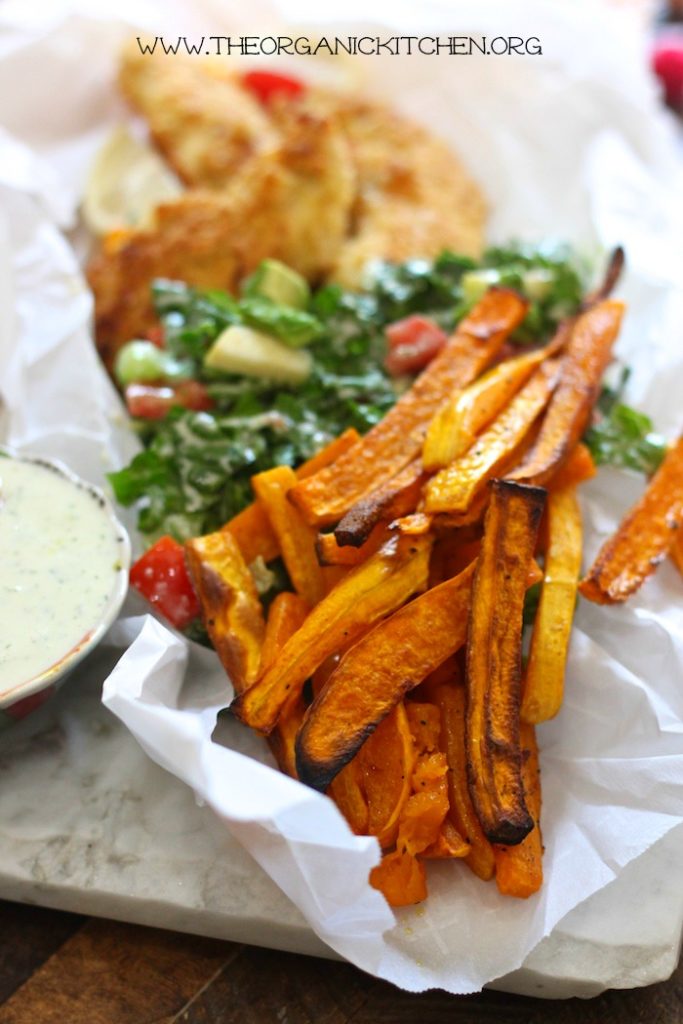 Paleo, Whole 30, and Keto Compliant!
And because I dip the chicken tenders in egg, and then dredge in macadamia nuts and almond flour, these nuggets are perfect for anyone on Paleo, Whole 30 or Keto eating plans!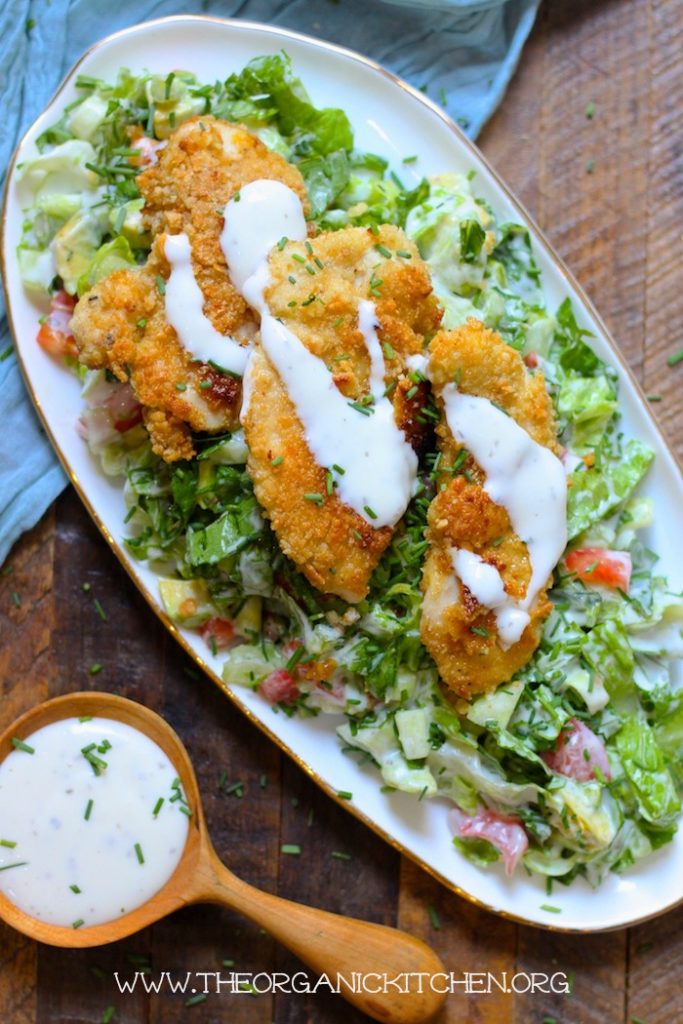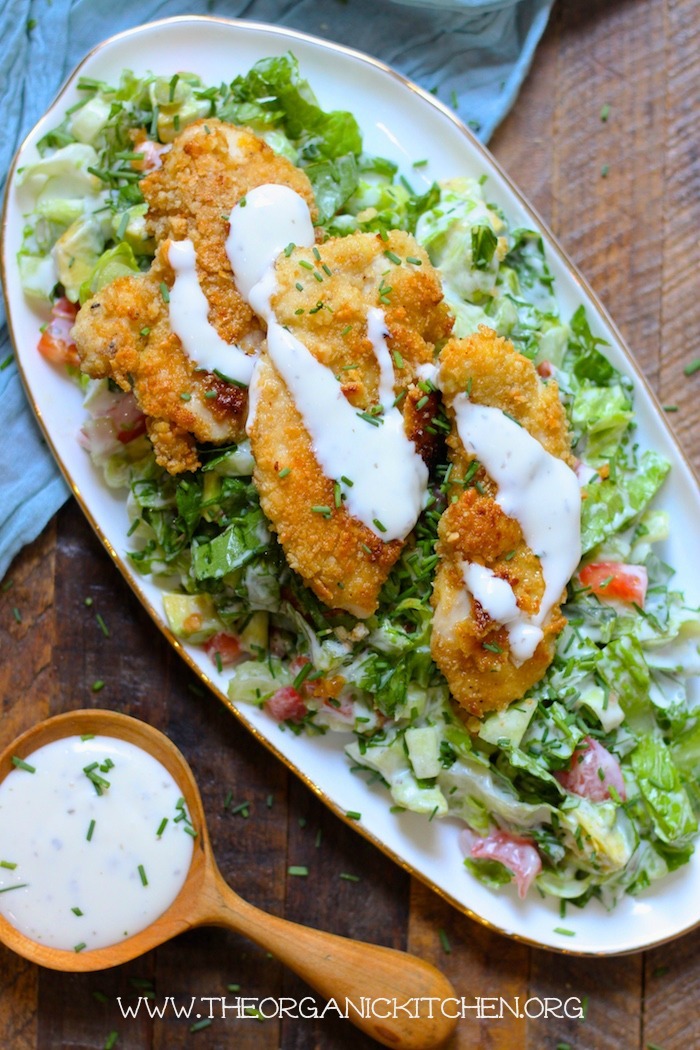 The Recipe: Macadamia Nut Crusted Chicken Tenders (Paleo-Whole30-Keto)
Tips and what you need: a food processor or blender, almond meal, and a good pan.
MAY I PLEASE ASK A FAVOR?
We small bloggers need all the help we can get. Subscribing and sharing on social media is very appreciated!