Berries are naturally sweet and loaded with antioxidants, which makes them a natural favorite for breakfast, lunch, dinner and dessert! Toss them in just about anything for beauty, flavor and more nutrients. Just remember that berries are one of the most heavily sprayed crops, so I always recommend buying organic.
(This post contains affiliate links. Please see full disclosure below.)
Berry Breakfasts:
Smoothies, pancakes, waffles and french toast!
Waffles with Bananas, Blackberries and Maple Whipped Cream
French Toast with Cottage Cheese and Berries
Crepes with Berries
Blackberry and Baby Kale Smoothie
Tropical Berry Smoothie
Vanilla Strawberry Smoothie
Berry Appetizers:
Serve berries with dips, cheeses and on crostini!
Strawberries with Mascarpone and Pistachios
Strawberry and Avocado Bruschetta
Cranberry and Brie Bake with Walnuts!
Berry Salads:
I love greens with berries. I know in California this is a year round thing, but everywhere else it's a little unusual. Trust me, you're going to love it!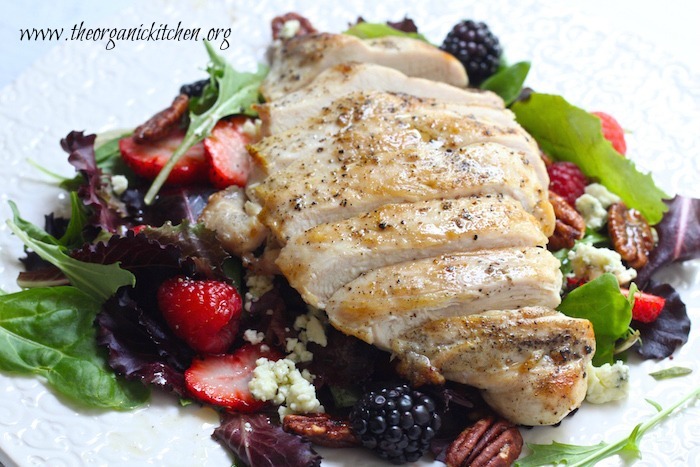 The Grilled Chicken and Berry Salad
Pear and Blackberry Salad
Spinach and Strawberry Salad Lunch Wrap
Spinach and Cranberry Salad
Summer Berry Salad
Greens with Watermelon and Strawberries
Berry Drinks: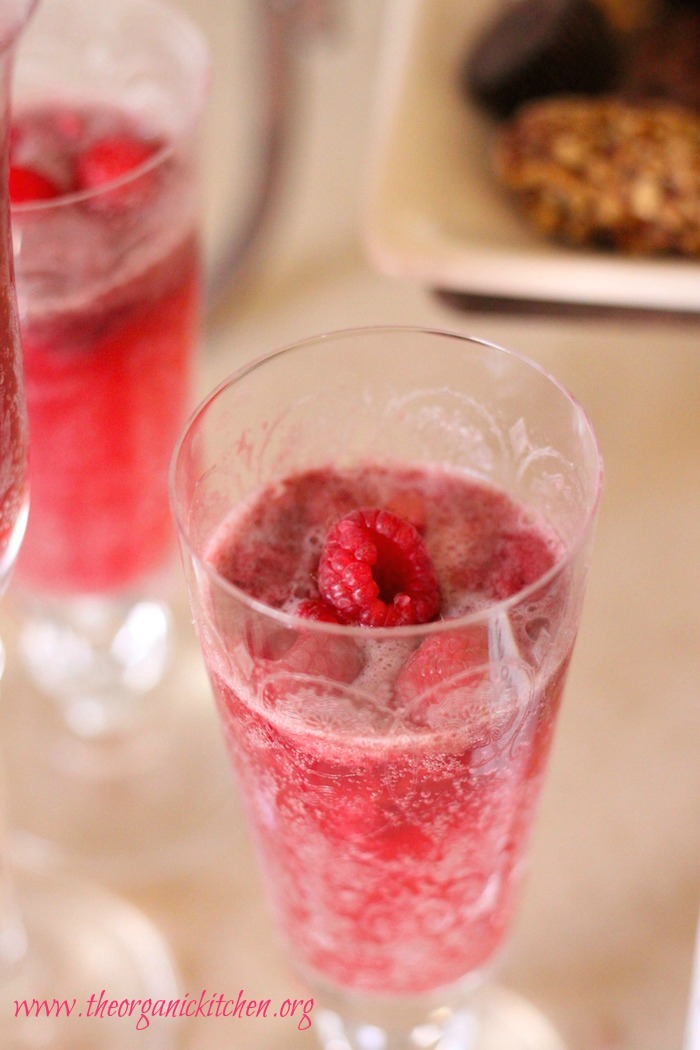 The Citrus Sparkler
The Mango Watermelon Frappé!
The Açaí Berry White Chocolate Frappé!
The Pinkberry Juice
The Raspberry Lime Elixer
Fruit Infused Water
Berry Desserts:
Creme Brûlée, compotes, pies, cookies and ice creams!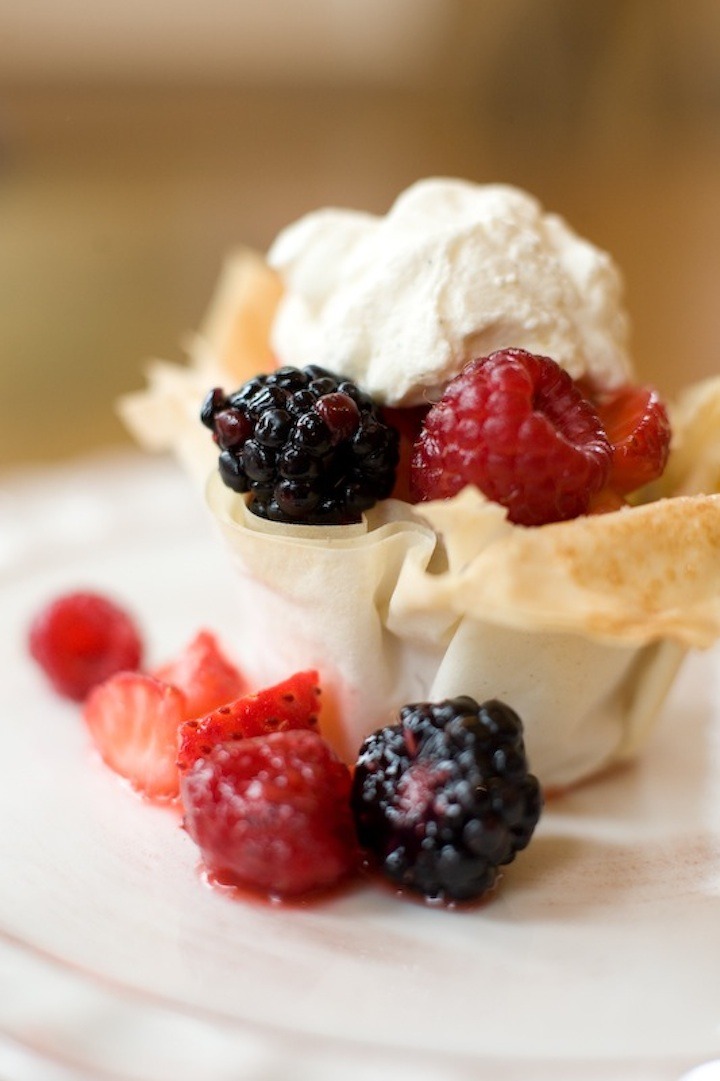 Berries in a Pastry Basket
Creme Brûlée with Berries
Blackberry Galette
Homemade Strawberry Ice Cream
Berries in Compote
Lemon Shortbread Bars with Mascarpone and Strawberries!
MAY I PLEASE ASK A LITTLE FAVOR?
We small bloggers need all the help we can get. Subscribing and sharing on social media is very appreciated!